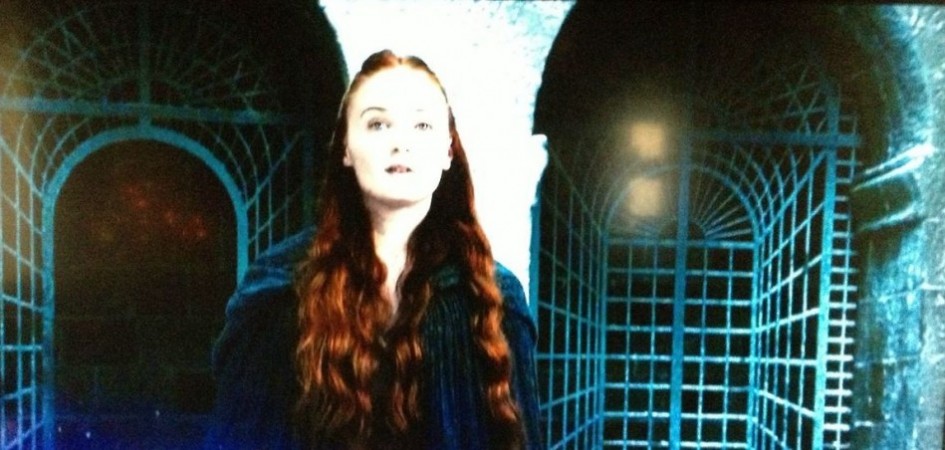 The first trailer of the fourth and upcoming instalment of the super hit fantasy drama series "Game of Thrones" released Sunday, Jan 12. The teaser of the season, slated to premiere April 6, assures a lot of adrenalin, action, blood and sex.
The trailer that debuted on HBO just before the premiere of "True Detective" has stirred in a lot of anticipation among fans. The latest season of GoT will see a war, another wedding and a lot of new characters making their entry.
"We have another royal wedding, this one is not red; this one is a different color. We have the introduction of some great new characters. We finally introduce one of the most popular characters from the books: Prince Oberon Martell. The Red Viper of Dorne will be introduced for the first time and there will be some other new characters that I think the fans will like," George R.R. Martin, author of the GoT told E! Online.
The teaser kicks off with the young king Joffrey boasting about winning the war but Jamie Lannister cuts him off stating that the war wasn't over yet. Meanwhile in Essos, Khaleesi is declaring war as Daenerys Targaryen takes on Meereen, the slavery-ridden city.
The trailer also shows the clever dwarf, Tyrion Lannister in some grave trouble, being put away behind bars.
The serial is definitely going to take you through a fantastic 10-episode journey. Check out the trailer below:
About Game of Thrones
Game of Thrones is an adaptation of the fantasy novel series "A Song of Ice and Fire" penned by George R.R. Martin. The first book of the series was titled "Game of Thrones".
The series seamlessly blends together several real historic events of the medieval Western Europe with an imaginary world. Set in the seven fictional kingdoms of Westeros, the series depicts the struggles of dynasties going to war.