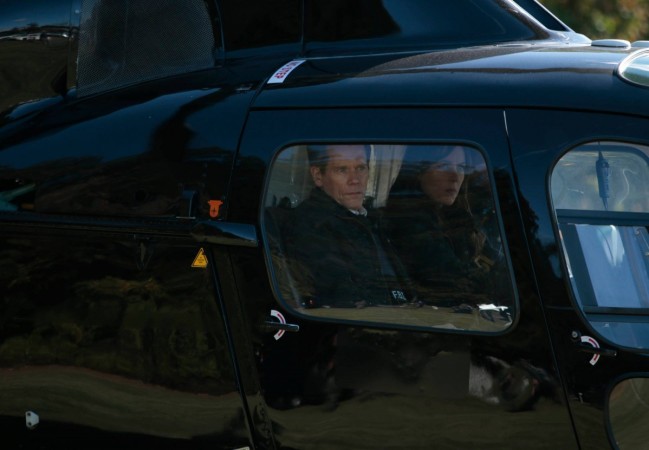 Fox will air a double-episode special of "The Following", titled "Home/A Hostile Witness" on Monday, 23 March.
In the season three episode four and five of the drama, things are going to get much more dangerous than it already is, for Ryan (Kevin Bacon). To save himself and to defeat Mark (Sam Underwood), Ryan may have to turn to an old enemy for help.
Kyle (Hunter Parrish) and Daisy (Ruth Kearney), who have joined with Mark for their own secret murderous mission, are planning a personal attack on Ryan. Based on the promo for "Home/A Hostile Witness" it is quite obvious that the duo, whose intentions are still unclear, will be coordinating a series of murders; all their victims are FBI agents.
Amid the havoc in the city, is seen a message apparently written in blood: "Heroes die, while you lie".
Meanwhile, the credibility of Ryan and the FBI is questioned by the media and the synopsis suggests that he would be seeking the help of an old enemy, so as to defeat a greater one ― Mark.
Ryan's niece Max may get a shimmer of romance in the double-episode, as she is seen kissing Mike (Shane Ashmore). Based on the steamy kiss from the upcoming episode and the unnecessarily long hug from "Exposed", it can be assumed that the couple's relationship may get back to where it was, towards the end of season 2.