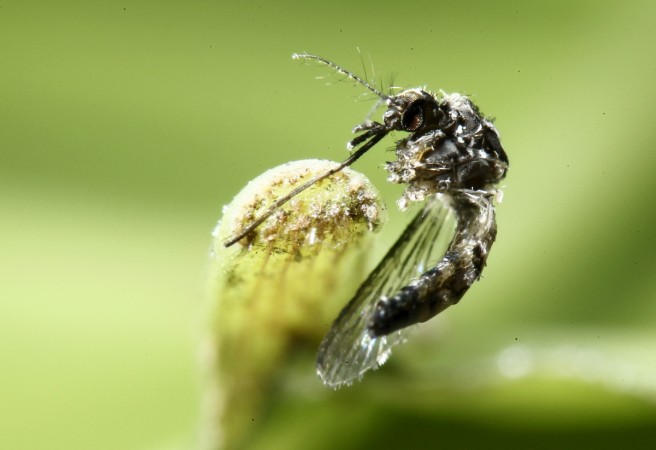 A biotech company in Hyderabad has claimed to have created the world's first vaccine to fight the Zika virus, which has spread to 23 countries in Latin America. Bharat Biotech, based in Hyderabad, has said it filed two Zika virus vaccine candidate patents last year.
"We believe we have an early-mover advantage in developing the Zikavac, and we are probably the first in the world to file for global patent for Zika vaccine candidates," Krishna Ella, Chairman and Managing Director of the company, told the Press Trust of India.
"We hope to announce the arrival of Zikavac to the world as early as possible," Ella added.
The company said it had submitted two vaccine candidates last July and one of them is ready for pre-clinical testing on animals.
Bharat Biotech said it is capable of manufacturing nearly one million doses of the Zika virus vaccine in four months once it receives the necessary approvals. The company has sought the intervention of Prime Minister Narendra Modi to ensure the clearances for the vaccine are given at the earliest, NDTV reported.
The Zika virus has created a health scare around the world after its outbreak in Brazil and spread to 22 other countries. The World Health Organisation declared the virus a global public health emergency on Monday. The organisation also said there was no vaccine currently available to fight the virus, which is linked to cases of microcephaly, a condition in which babies are born with unnaturally small heads due to stunted brain growth.
The virus is transmitted by the Aedes mosquito, which also spreads dengue and chikungunya.
The Hyderabad-based company said it was already working on vaccines for chikungunya, and decided to expand to cover the Zika virus as well.