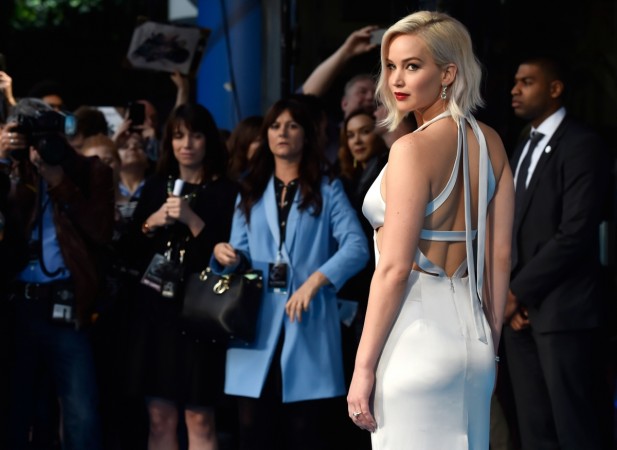 Ryan Collins, the Pennsylvania man who pleaded guilty to a felony hacking charge earlier this year in connection with the 2014 celebrity nude photo leak known as "The Fappening," has been sentenced to 18 months in federal orison, Gizmodo reported.
According to prosecutors, the now 36-year-old Pennsylvania man used a phishing scheme to obtain the login credentials of "at least 50 iCloud accounts and 72 Gmail accounts, most of which belonged to female celebrities" over a period of almost two years.
"He sent e-mails to victims that appeared to be from Apple or Google and asked victims to provide their usernames and passwords," said the Justice Department in a statement. "After illegally accessing the e-mail accounts, Collins obtained personal information including nude photographs and videos. In some instances, Collins would use a software program to download the entire contents of the victims' Apple iCloud backups."
He was originally charged in Los Angeles but the case was transferred closer to his home in Pennsylvania, where a judge sentenced him on Wednesday. He had faced up to five years in jail and a $250,000 fine.
According to THR, 600 victims were identified. These included celebrities like Jennifer Lawrence, Gabrielle Union, Ariana Grande, and Rihanna.
FBI investigators have traced similar hacking attacks on celebrities to two other men, one in Chicago and one in Oregon. Each pled guilty earlier this year, and investigators have said the three cases are unrelated.