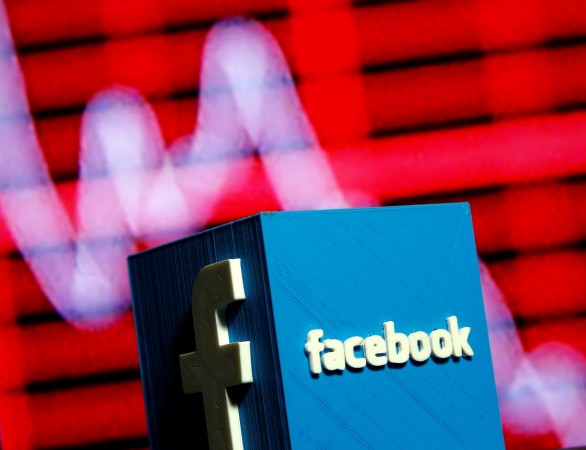 In one of the first shots fired in the war on fake news, Facebook and Google's parent company, Alphabet, have announced steps to prevent fake news websites from generating revenue through their ad-selling services.
Facebook has said it will ban websites that "traffic in fake news" from using the Facebook Audience Network. The audience network places ads on other websites and mobile apps.
Earlier on Monday, Google said it plans to prevent Google ads from being placed "on pages that misrepresent, misstate, or conceal information about the publisher, the publisher's content, or the primary purpose" of the website. The policy would cover sites that distribute false news, a Google spokeswoman said.
"While implied, we have updated the policy to explicitly clarify that this applies to fake news," a Facebook spokesperson told the Wall Street Journal. "We vigorously enforce our policies and take swift action against sites and apps that are found to be in violation. Our team will continue to closely vet all prospective publishers and monitor existing ones to ensure compliance."
Facebook has faced criticism for its role in the US presidential elections — specifically for spreading and perpetuating inaccurate stories dressed up as real news.
According to the Verge, CEO Mark Zuckerberg has said that the idea fake news on the platform influenced the election is "crazy," but a number of Facebook employees apparently think differently, with some reportedly organising a secret "task force" to solve the problem of deliberately misleading stories proliferating on the social network.
"It's not a crazy idea. What's crazy is for him to come out and dismiss it like that when he knows, and those of us at the company know, that fake news ran wild on our platform during the entire campaign season," one Facebook employee, told BuzzFeed.
AdSense, which allows advertisers to place text ads on the millions of websites that are part of Google's network, is a major source of money for many publishers.
A report in BuzzFeed News last month showed how tiny publishers in Macedonia were creating websites with fake news -- much of it denigrating Clinton -- which were widely shared on Facebook.
That sharing, in turn, led people to click on links which brought them to the Macedonian websites, which could then make money on the traffic via Google's AdSense.