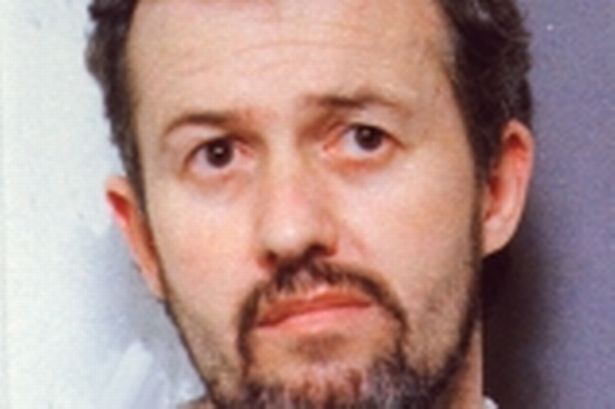 The Football Association has launched an independent inquiry into allegations of child sex abuse involving footballers.
It comes as more than 20 football players have now come forward to seek help from the Professional Footballers' Association over sex abuse.
PFA chief executive Gordon Taylor told Sky News he believed the problem could end up being nationwide - days after a series of former players made accusations against a former youth coach at Crewe Alexandra.
Taylor said that players have now claimed abuse took place at Blackpool, Manchester City, Stoke City, Leeds United and Newcastle United.
The Metropolitan Police and forces in Hampshire, Northumbria and Cheshire have also said they are investigating abuse allegations.
The development comes a day after Crewe announced it will launch its own independent investigation into how it has dealt with the allegations concerning Bennell.
A statement released by Crewe on Saturday, 10 days after the Guardian first published Andy Woodward's testimony, said they were "determined a thorough investigation" should be launched at the earliest opportunity.
It added that the Cheshire club "believes an independent review, to be conducted via the appointment of external legal counsel, is the correct way forward in the circumstances".
A hotline set up by the NSPCC has already received more than 100 calls.
The Child Protection in Sport Unit, which has assisted the FA in relation to its safeguarding procedures since 2000, will also carry out an independent audit into the FA's practices.
The NSPCC hotline was set up after David White, Andy Woodward, Steve Walters and Paul Stewart all spoke out about abuse.
Operation Hydrant, which oversees the investigation of allegations of historical child sex abuse within institutions or by people of public prominence, is trying to pinpoint the scale of the alleged abuse.
It has contacted all forces in England and Wales asking them to forward details of the allegations they have received following the recent publicity.
Culture Secretary Karen Bradley urged victims of abuse in sport to contact police, saying "you will be listened to".
She told BBC 5 Live's Pienaar's Politics: "I welcome the FA's announcement that they have just made about employing Kate Gallafent QC to look at this."