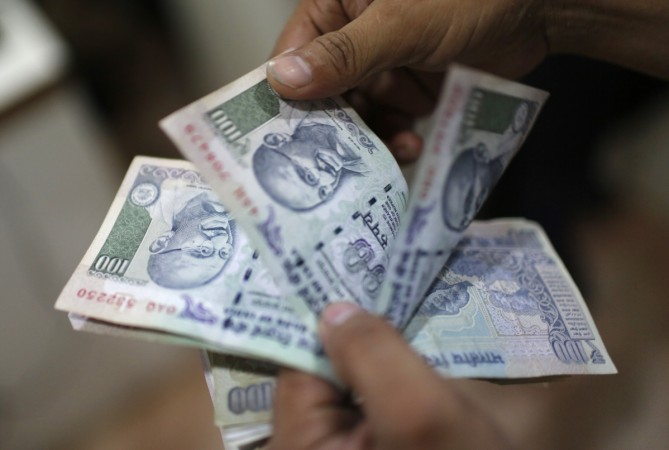 Calling corruption in India a "hydra-headed monster", the Nagpur bench of the Bombay High Court reportedly said on Tuesday that citizens should refuse to pay taxes if the government fails to rein in the menace.
The court's scathing remarks came during a hearing on case of embezzlement of an amount of Rs 385 crore by an organisation meant to work for the upliftment of a scheduled caste community in Maharashtra, The Times of India reported.
The Nagpur bench of the Bombay High Court hit out at the Maharashtra government as well as the Bank of Maharashtra for failing to check corruption in the Lokshahir Annabhau Sathe Vikas Mahamandal that was set up to distribute funds to the Matang community in the state.
"It shocks one and all as to the manner in which the taxpayers' money is being swindled, misappropriated and robbed by such unscrupulous holders of posts. How this huge amount of Rs 385 crore will come back is a million dollar question," TOI quoted Justice Arun Chaudhari as saying.
"The miasma of corruption can be beaten if all work together. If it continues, taxpayers' should refuse to pay taxes through a non-cooperation movement," the judge said.
The judge further noted that a local MLA had been made the head of the organisation with the backing of members of the Bank of Maharashtra, and they together produced fake expenditure and disbursement of funds.
"The taxpayers are in deep anguish. Let the government as well as mandarins in corridors of power understand their excruciating pain and anguish," the Bombay High Court bench said.
"Does the taxpayers pay the money to the government for such kind of acrobatics being played? Ethics and morals have taken a back seat in modern India's scheme of things," the judge added.
A report released by global corruption watchdog Transparency International last week showed that the perception of corruption in India's public sector had not changed in 2015 from the previous year despite the Modi government's assurances of fighting corruption.