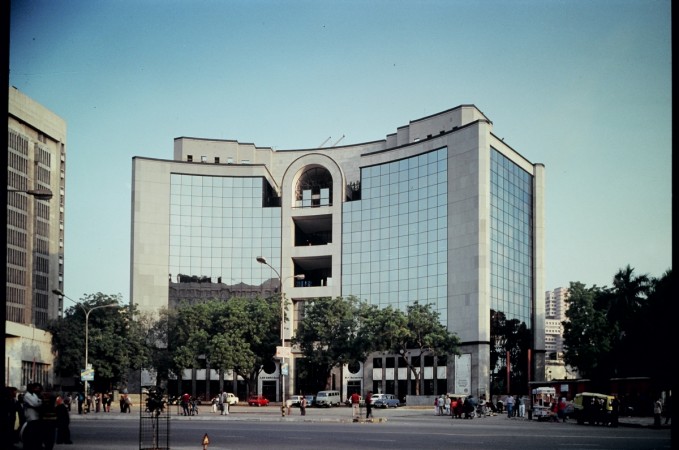 DLF, India's largest real estate firm, has chosen to delay the sale of 40% stake owned by its promoters in the company's rental arm DLF Cyber City Developers (DCCDL) by at least a year, taking into account the poor market conditions.
The stake sale in the rental business was expected to fetch Rs 12,000 for the promoters. In November last year, the realty major had said that the stake sale was likely to be completed by March 2016.
"In view of the timelines of the CCPS Sale Transaction and based on the recommendations of the Audit Committee, the CCPS Holders have conveyed to the DCCDL Board and the Company that they are agreeable to defer conversion of the CCPS until March 18, 2017, on the same terms and conditions i.e. coupon rate of 0.01% per annum. The Company as the 100% equity shareholder of DCCDL has granted its consent for the said extension," DLF told Bombay Stock Exchange in a regulatory filing.
DLF shares were up 1.45% to trade at Rs 94.70 on the BSE on Wednesday, while the benchmark indices fell sharply due to weak global cues.
DLF posted a 24.4 percent increase in its consolidated net profit at Rs 163.95 crore for the December quarter, compared to a net profit of Rs 131.79 crore in the same quarter last year. The rise in profit was largely on account of gains made from the sale of land by DLF Home Developers to two joint venture companies formed with GIC.
Recently, Singapore sovereign wealth fund GIC had acquired 50% stake in two of DLF's new projects in central Delhi for Rs 1,992 crore.
DLF's total income rose by 44.5 percent to Rs 2,827.66 crore for the October-December 2015 quarter from Rs 1,956.72 crore in the year-ago quarter.
"After the recommendation of the Audit Committee and approval of the Board to sell the CCPS (owned by the Promoters) to unrelated third parties (long term investors/ strategic investors), the Company is geared up to formally offer the transaction to the market and start discussions with the potential investor universe," DLF said on Tuesday.
The company's net debt declined by Rs 1,124 crore to Rs 21,396 crore by the end of December 2015. Hit by a huge debt and slowing demand in the real estate sector for the past few years, DLF decided to monetise its portfolio of rental assets.