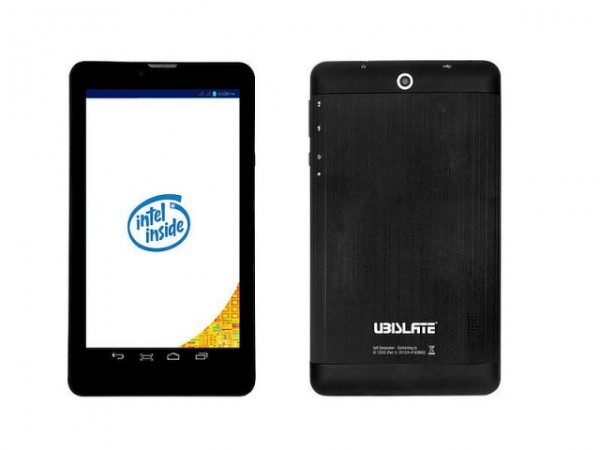 The Indian tablet market in Q1 2016 has seen 0.86 million units ship out. This number includes detachable ones and slates like the Apple iPad Pro and Microsoft Surface Pro 4. According to a report by the International Data Corporation (IDC), low-cost tablet maker DataWind has been the market leader with a 27.6 percent share.
The market is reported to have grown by a marginal 1.3 percent in the year's first quarter compared to the first quarter of 2015. The report added that detachable tablets have however shown triple-digit growth, but the report also pointed out that the category is still new in the market.
"Windows based detachables continue to account over 70 per cent share. However, Apple's recent foray into this segment has garnered them to clock decent numbers given the premium price of their products. Although, continued long-term success may prove challenging as it plays in higher entry price point and iOS is yet to prove its enterprise-readiness unlike Microsoft," said Karthik J, senior market analyst, IDC India in a statement.
According to the report, Micromax leads the detachable tablet category accounting for more than a third of the units shipped.
According to DataWind, the continued growth is an indicator of what consumers want. According to a previous report by IDC, the company had still maintained the top spot in numbers shipped. A DataWind spokesperson had told the International Business Times India earlier that "the report reveals the phenomenon where more Indians prefer our tablets than any of our competitors."
"It also demonstrates how our transition to local manufacturing and improvements in our sales channels has allowed us to meet the rising demand," he had added.
Confident of remaining at the top position, the spokesperson said: "Despite these strong numbers, there remains a very large portion of the population in India, like in other developing countries, where hundreds of millions of people are unable to access the Internet due to affordability issues and the lack of network infrastructure. We believe our low-cost tablets and unique mobile Internet connectivity is the only solution on the market that overcomes these obstacles and can bring Internet access to millions of people around the world."
According to the Q1 IDC report, DataWind was followed by Samsung (15.2 percent), Lenovo (13.6 percent), Micromax (11.3 percent) and iBall (8.7 percent).