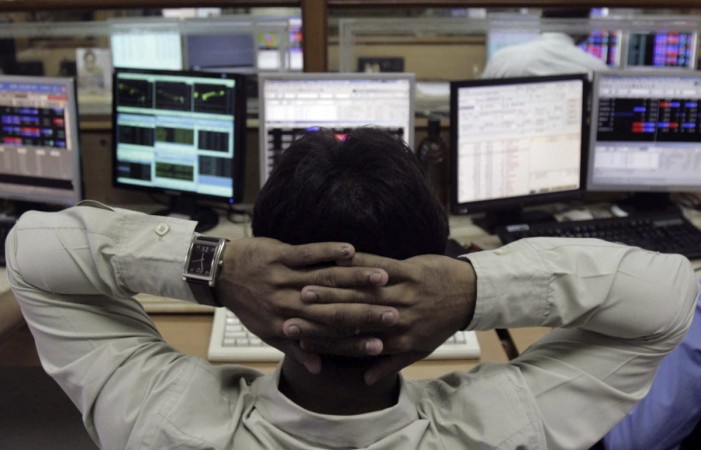 Share prices of power products maker Crompton Greaves Ltd (CG) plunged nearly 22 percent on Wednesday after the company posted a net loss for the December quarter and its chief executive officer and managing director, Laurent Demortier, stepped down in a surprise move.
Crompton Greaves shares ended 21.7 percent lower at Rs 130.80 on the Bombay Stock Exchange (BSE), touching the lowest levels since February 2014. Overall, the stock has witnessed a 31.86 percent drop so far this year.
The company reported a consolidated net loss of Rs.107.03 crore for the December quarter against a net profit of Rs.274.29 crore in the same quarter a year ago. Its net sales dropped 14.2% to Rs.2,067.80 crore in the quarter.
The Avantha Group company said it incurred a loss of Rs.410 crore due to provisions against loans given to subsidiaries.
"The group has made an assessment of fair value of the advances given to CG International BV taking into account past business performances prevailing business conditions and indicative enterprises value of the European, North American and Indonesian entities of the power segment," the company said.
"Considering the above and as a matter of prudence the group has made provision for advances given to its arm, including loss on sale of Canadian operation of Rs.410 crore for the December quarter. As per the company's policy the investments and advances will be subjected to an impairment test as at year end," it added.
K.N. Neelkant will take over as new CEO and MD of the company from 3 February, it said. It also elevated the chief financial officer Madhav Acharya to the company's board as executive director finance, effective from 1 April.
"Key changes in the management, apart from the impairment charges reported by the company, has added to the uncertainty of the performance of the business going forward," Amit Singh, vice-president, institutional equities, Choice Broking, told Mint.