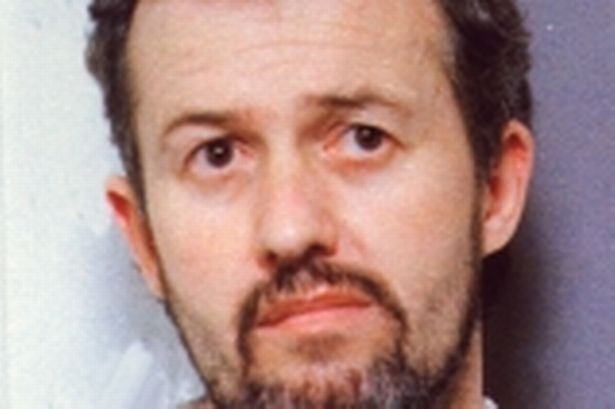 A new hotline set up to help hunt down paedophile football coaches has already been called by 50 people in two hours since it opened today, the Daily Mail reported.
The NSPCC has said they have been contacted by dozens of individuals about alleged 'past and present' abuse in football.
Details of at least 20 of these calls have already been handed to police now investigating sex attacks on child footballers.
Earlier this week, Andy Woodward and Steve Walters, who represented Crewe Alexandra, told the Guardian of the sexual abuse they suffered at the hands of Barry Bennell, a former coach at Crewe who has been exposed as a serial paedophile.
Woodward says football's sexual abuse scandal is 'potentially worse' than Jimmy Savile's decades of abuse.
Former Manchester City star David White has become the fourth ex-footballer to speak publicly about being the victim of child sexual abuse.
As police begin their investigation, Mark Palios, the former chief executive of the FA, told ITV News he fears there could be many more victims still to come forward.
Eleven people have come forward to police in the wake of the revelations about sexual abuse in football.
Detective Inspector Sarah Hall, of Cheshire Police, said: "We have now been made aware of a number of people who have come forward wishing to speak to the police.
"At this stage we are in the process of making contact with them, and to date no arrests have been made and no-one else is under investigation."
Gordon Taylor, chief executive of the Footballers' Association, said it was a "timely warning for everybody in football about our duty of care to these youngsters" and wanted the union to be a "safe haven".
Former footballer, Danny Murphy, who joined Crewe as a 13-year-old said that though he came across Bennell, he did not experience the traumas that have blighted the lives of others.
In an interview with the Evening Standard, Murphy says he fears the harrowing stories now made public may be the tip of the iceberg and has urged Crewe to be open about what they know.
"They should open the doors to everything they have got," said Murphy. "If they are innocent then let them reveal what they have.
"You cannot stand in the way of this. This needs to come out. I'm sure Dario Gradi [who managed Crewe from 1983 to 2007 and is now director of football at the club] will make that happen. He will be quietly very sad and upset that this happened to some of the kids he would have known and cared about.
Bennell was sentenced to nine years in prison in 1998 after admitting sexual offences against six boys.