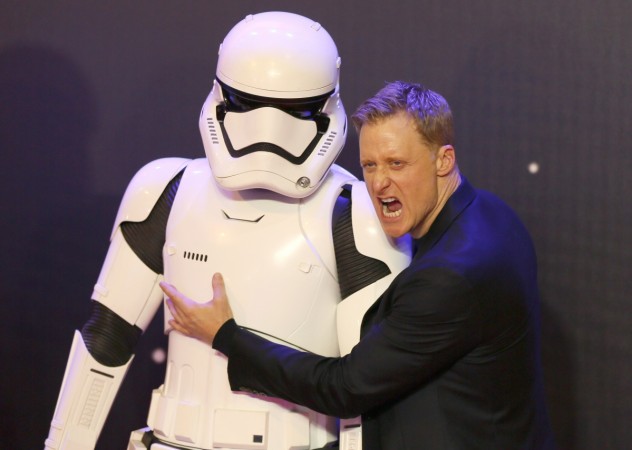 Since "Firefly" was cancelled over a decade ago, fists have been raised towards the sky and fans have been asking for a reboot. Alan Tudyk and Nathan Fillion, both prominent cast members of the show, decided to crowd-fund a web series titled "Con Man" to express their appreciation of the fans that stood by them and their show for all these years.
Indiegogo crowd-fund broke many records while raising $ 3,156,178 and fuelling this ambitious project of Fillion and Tudyk, allowing "Con Man" to premiere via Vimeo on 30 September, 2015. The show aired 13 episodes, the last three of which were aired on 21 October, 2015.
Although "Serenity", the revival film in 2005, provided some solace, the sting of being cancelled way ahead of its time did not sit well with its fans or with the stars of the show. "Con Man" has allowed both fans and the creators to take pride in the fact that no network can dictate what the show will become.
To thank his fans for funding the project, Tudyk has taken up yet another initiative, which will be officially announced on Wednesday, 3 February. By partnering with Inkitt, the website that allows amateur writers to share their stories and inquisitive readers to unearth new content, Tudyk will ask fans of "Firefly" and "Con Man" to submit their works of fiction based in these two universes.
Fans can mix the relationships and settings of characters from "Firefly" and "Con Man", opening up a whole world of hilarious and innovative storylines. Tudyk will pick a winner from all the stories and read it on a video. If you would like to enter your fanfiction for the Con Man/Firefly contest, visit Inkitt.com/conman after it goes live at 6 pm (EST) on Wednesday, 3 February.