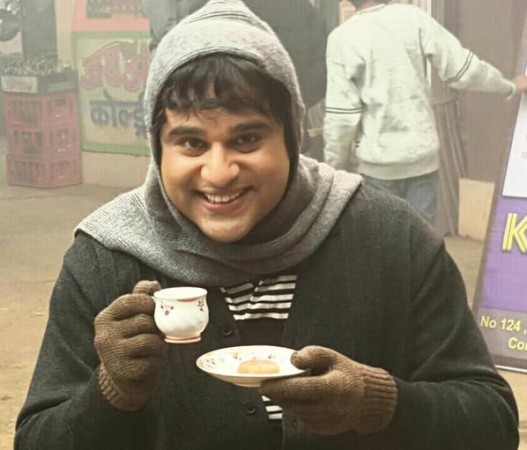 Krushna Abhishek, host of "Comedy Nights Live", set off a chain reaction when he said Kapil Sharma ran away from the battlefield. It now appears he has somewhat realised how damaging his unabashed statements were for the show.
Talking to Hindustan Times (3 Feb., Mumbai), he said he was a big fan of Sharma's adding that he was shocked when he was asked to replace him. "I am tired of explaining myself and my decision. Why would I let go of such a big show? I am a fan of Kapil, and his talent. I have learnt from him. I don't have a problem with him, and I am not competing with him; neither am I scared of him. I am an actor, while Kapil is more of a standup comedian, and I don't want to be a stand-up comedian like him," he added.
Both Abhishek and Sharma shared great friendship at one point in time but all of it soured when the former didn't take up the offer to star in "Comedy Nights With Kapil". He refused to be part of the entourage and that's where it all began. The "CNL" host further added that he had no problem working with the team if Sharma decided on giving him equal status.
Meanwhile, "CNWK" creative director Preeti Simoes has reacted fiercely to the whole controversy. She said there was no point reacting and that Abhishek's statements were extremely "immature". "They are blowing their own trumpets and digging their own graves. Let them do what they have," she told The Indian Express.
Also, Simoes slayed Colors CEO Raj Nayak's statement which clearly said that it was the channel that made Sharma the man he is today. Opening a can of worms, the lady further said that "Comedy Nights Bachao" announced their show as the highest-rated one, when they weren't. Talking about Sharma, she said he has moved on and that they have been planning their next show.