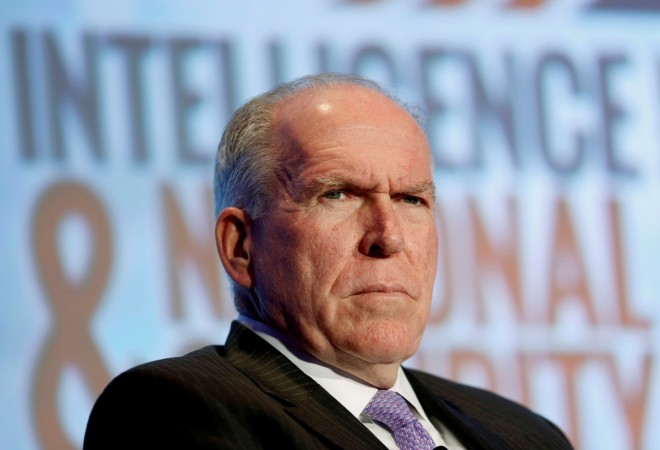 The US signed a nuclear deal with Iran under President Barack Obama in 2015 after many years of negotiations. But during Donald Trump's election campaign, he was clear that he would abandon the signed deal. Now, CIA Director John Brennan has warned Trump against this.
In an interview with the BBC, Brennan said, "It would be the height of folly if the next administration were to tear up that agreement. It could lead to a weapons programme inside of Iran that could lead other states in the region to embark on their own programmes." The concern is that some countries in the Middle East could gain more access to nuclear weapons.
Come January, Brennan will be stepping down as CIA Director just as Trump steps into the Oval office. At this point, Trump believes that Russia is a friend but Brennan issued a warning on that too. "I hope there is going to be an improvement in relations between Washington and Moscow. President-elect Trump and the new administration need to be wary of Russian promises. Russian promises in my mind have not given us what it is that they have pledged," he told the BBC.
According to Brennan, Russia and Syria were responsible for the killing of so many civilians in Aleppo. "Russia is a country that will pursue its national interests, frequently to the detriment of the interests of the people in the countries wherein it operates," he added.
While he refused to comment on the Russian state-sponsored hacking during the elections against the Democratic party, he did confirm that Russia attempted to carry out cyberattacks and that he had warned his Russian counterparts against this.