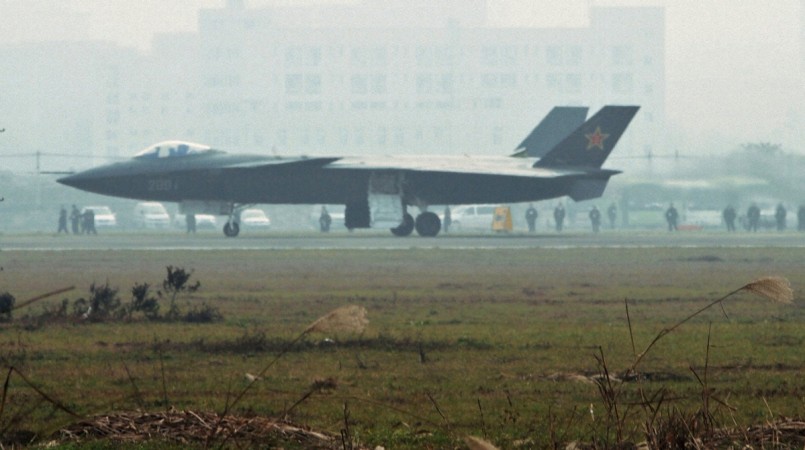 China will unveil its new generation J-20 stealth fighter jet at an air show next week, the air force said on Friday, the first public showing of a warplane China hopes will narrow the military gap with the United States.
The ability to project air power is key for China as it takes on a more assertive stance on territorial disputes with neighbours in the East China and South China seas.
The Pentagon has said the fifth generation stealth aircraft China is developing, the J-20 and the J-31, are necessary for China's air force to evolve from a mostly territorial force to one that can carry out both offensive and defensive operations.
The J-20 will give a flight demonstration at next week's China International Aviation and Aerospace Exhibition in the southern city of Zhuhai, the People's Liberation Army Air Force said in a statement on its official microblog. The biennial six-day event, commonly known as the Zhuhai Air Show, starts on Tuesday in the coastal city of Zhuhai, in South China's Guangdong province.
China conducted the maiden flight of the J-20 in January 2011 and has produced 10 prototypes. It is believed to be the third stealth fighter jet to enter service following the United States' F-22 Raptor and F-35 Lightning II stealth warplanes.
This is the first time the Chinese military has confirmed the existence of the J-20, which was developed and made by Aviation Industry Corp of China.