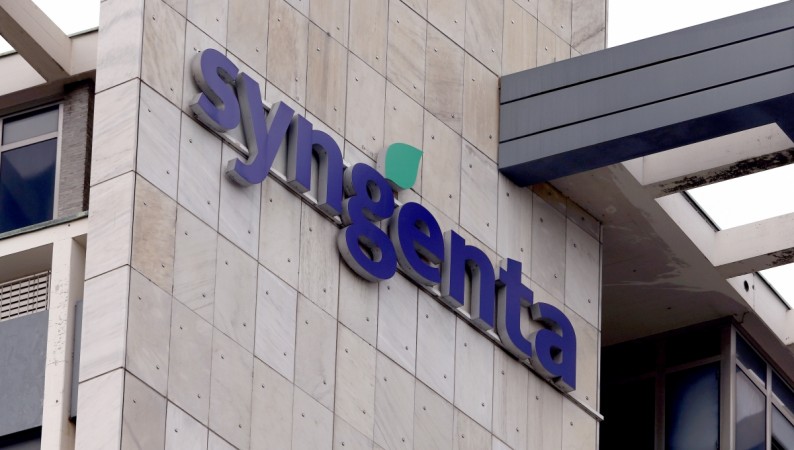 China's state-run ChemChina is reportedly close to finalising a $42.2 billion deal to acquire Swiss seeds and pesticides group Syngenta. The deal is expected to be announced on Wednesday.
The deal could be the biggest cross-border transaction made by any Chinese company.
"Negotiations are in final stages but nothing has been signed," sources close to the development told Reuters. The discussions over minor changes to the price are still underway, said the sources.
ChemChina would pay a premium of nearly 24 percent to closing price of Syngenta's shares at 378.40 francs on Monday. But, Syngenta will be required to bear a significant breakup fee if the deal falls through.
Syngenta is not considering accepting counter bids from other companies, including US seed company Monsanto Co or BASF SE, even if it fails to strike a deal with ChemChina, according to sources.
Last year, Syngenta had rejected takeover proposals by Monsanto, saying "it can create value on its own."
However, the US Committee on Foreign Investment in the United States (CFIUS) -- the agency responsible for investigating transactions with potential national security implications -- is likely to review the deal.
ChemChina-Syngenta deal may be stopped by the inter-agency group, two CFIUS experts told the news agency.
"It looks like they (Syngenta) have a lot of US operations but it doesn't look like they are sensitive," said one CFIUS expert.
Recently, Syngenta Chairman Michel Demare said that "going it alone is hardly possible", taking into account shareholders' expectations in the wake of other mergers in agricultural chemicals.
ChemChina's acquisition move is another example of growing interest of Chinese companies on Western technology and distribution networks.