1 of 28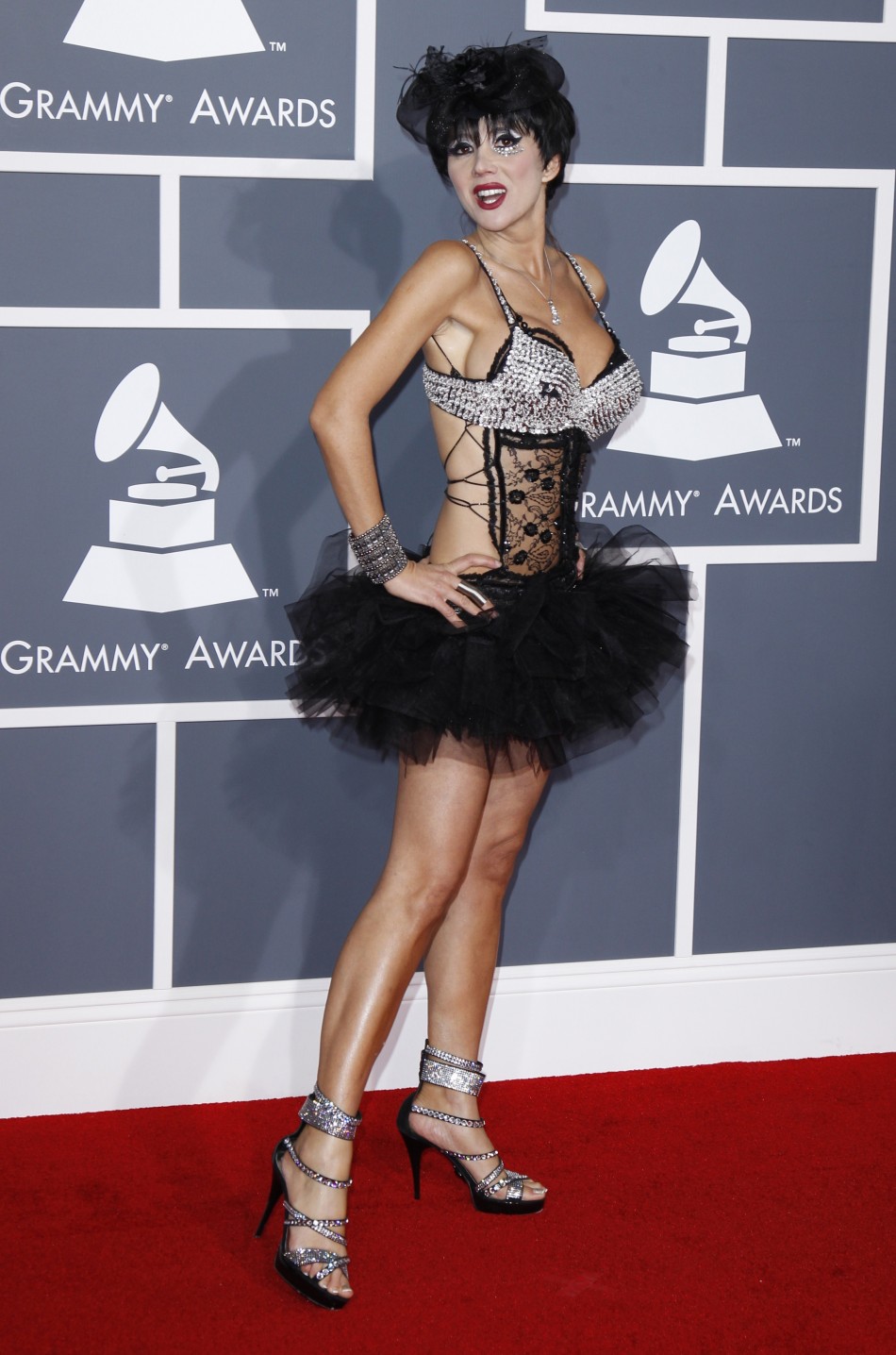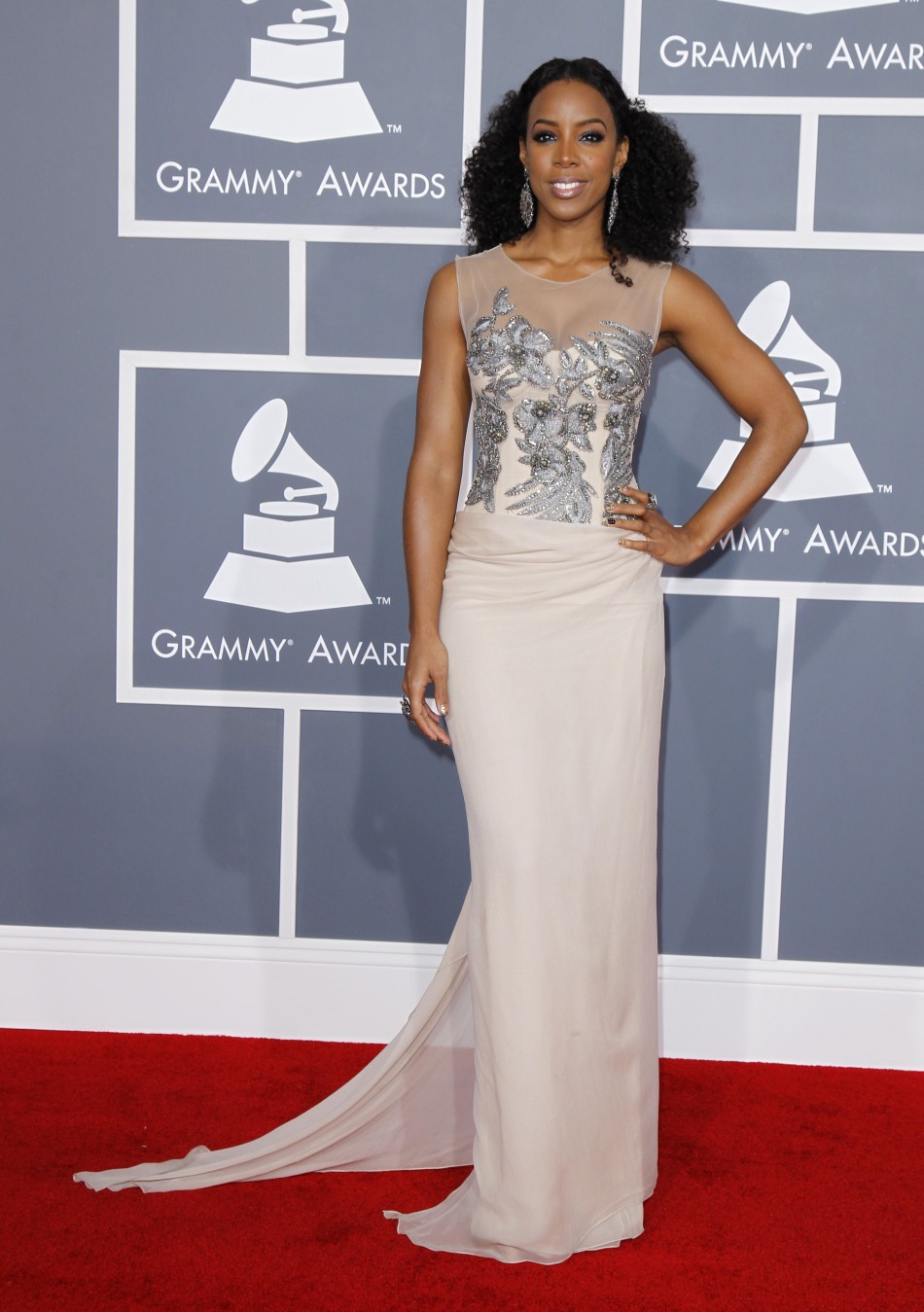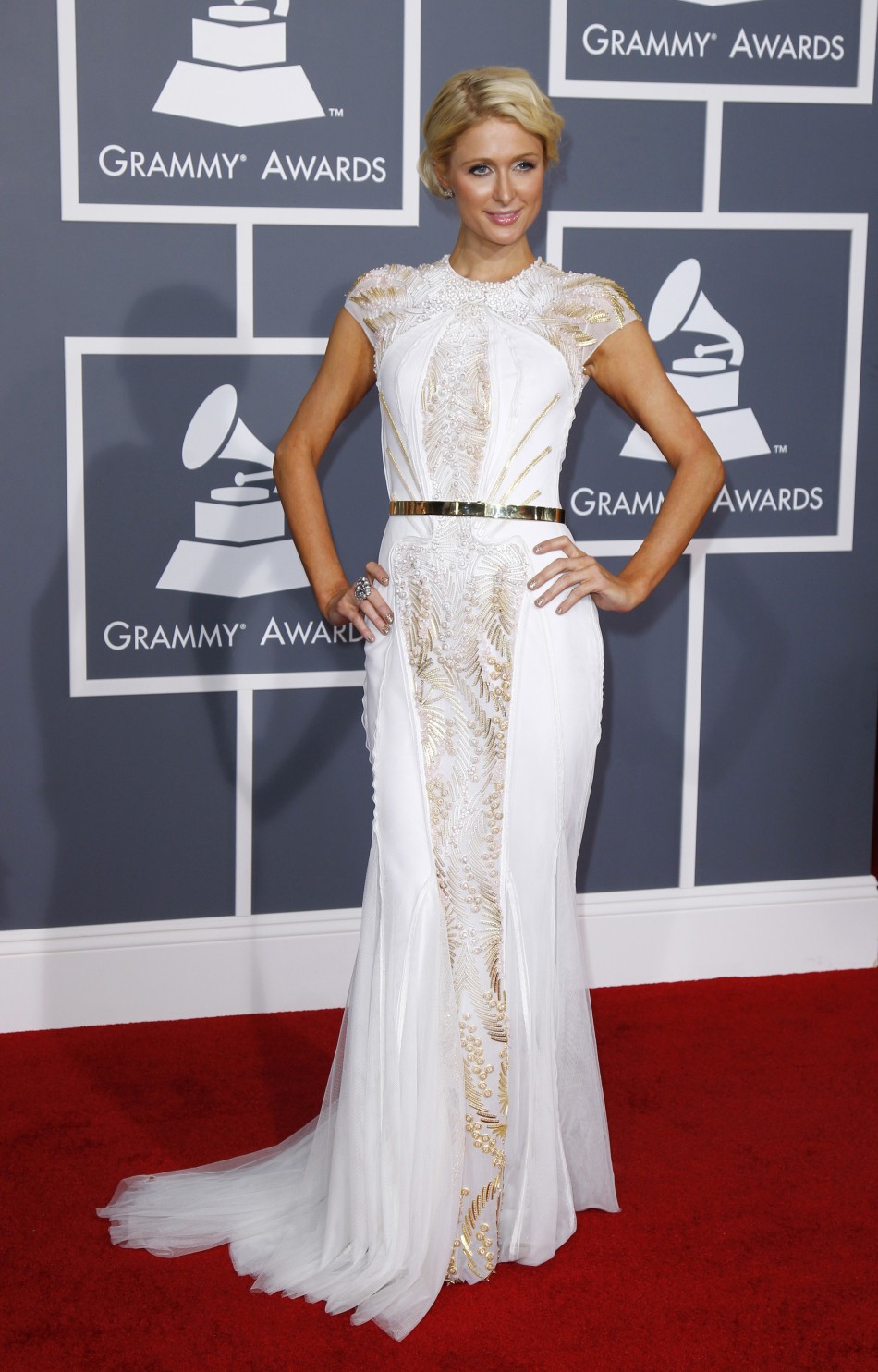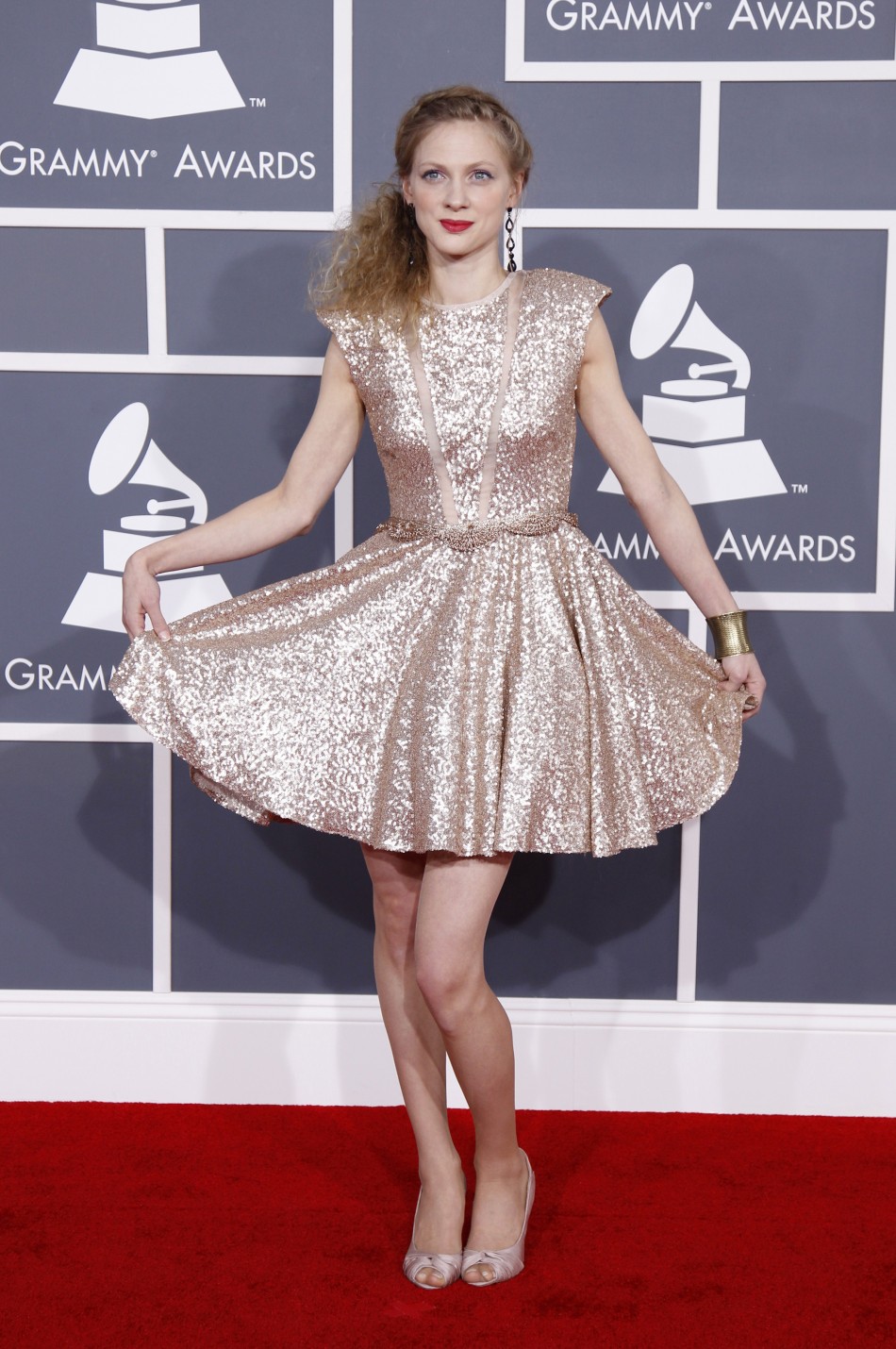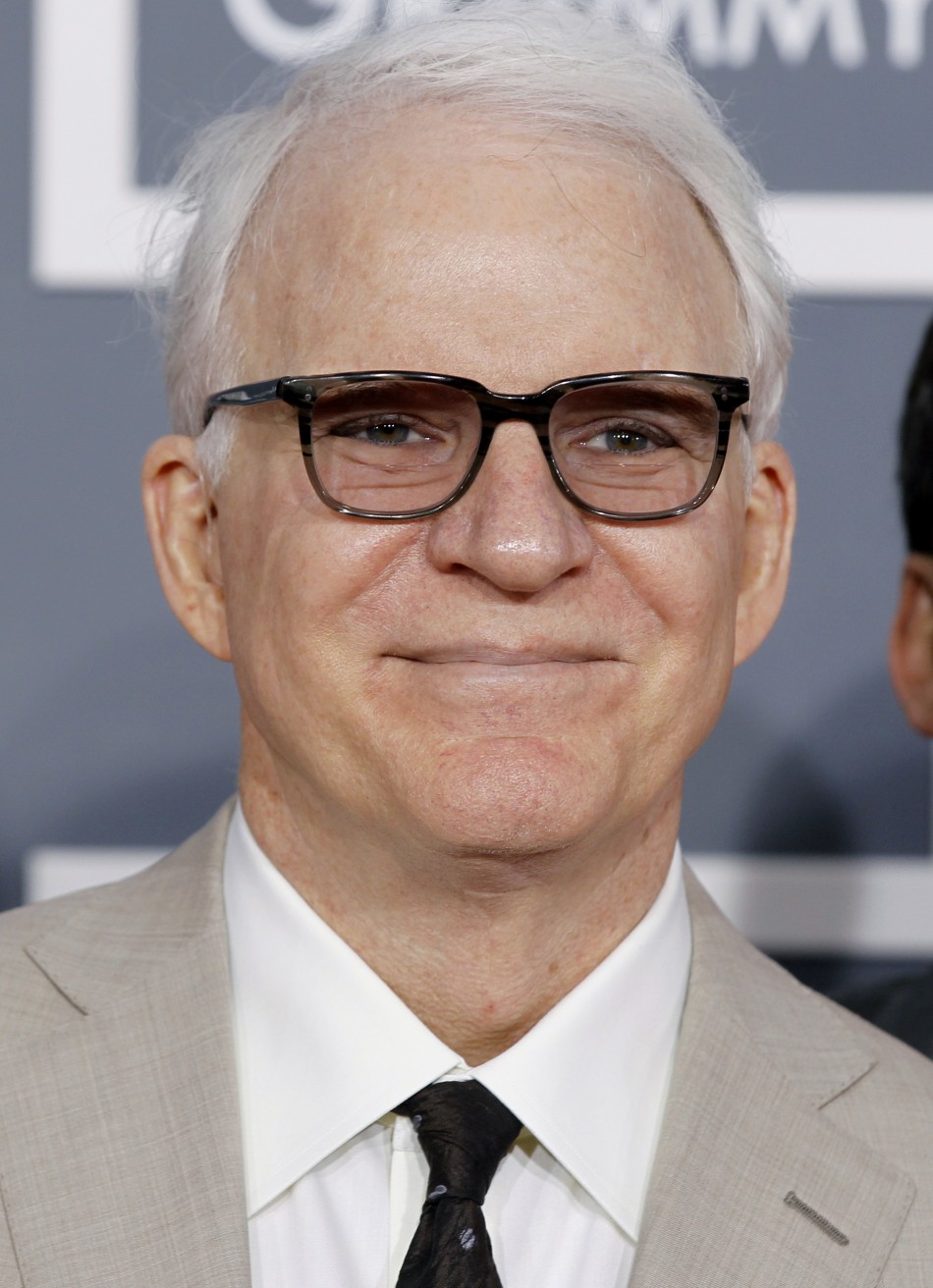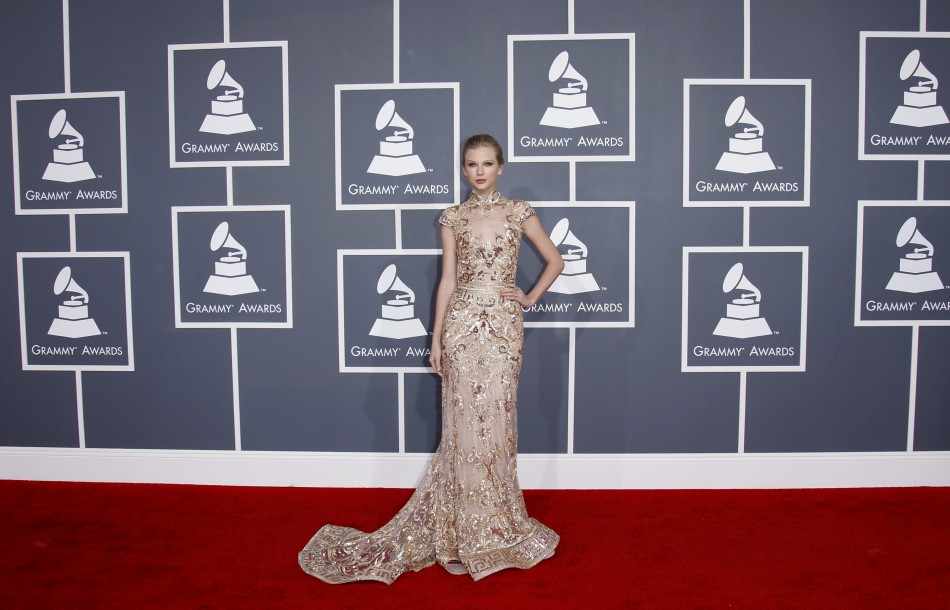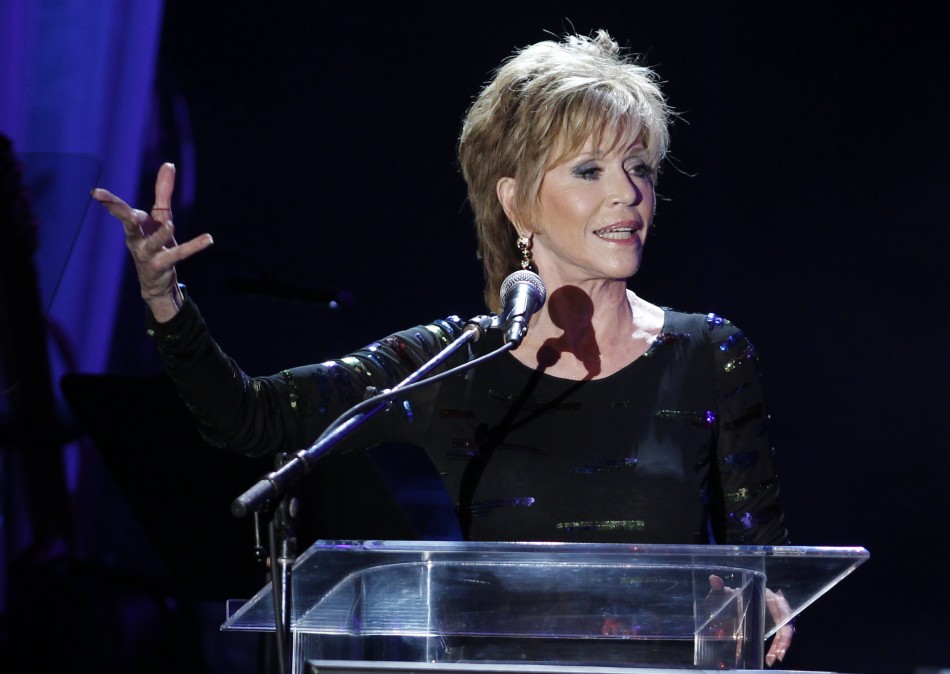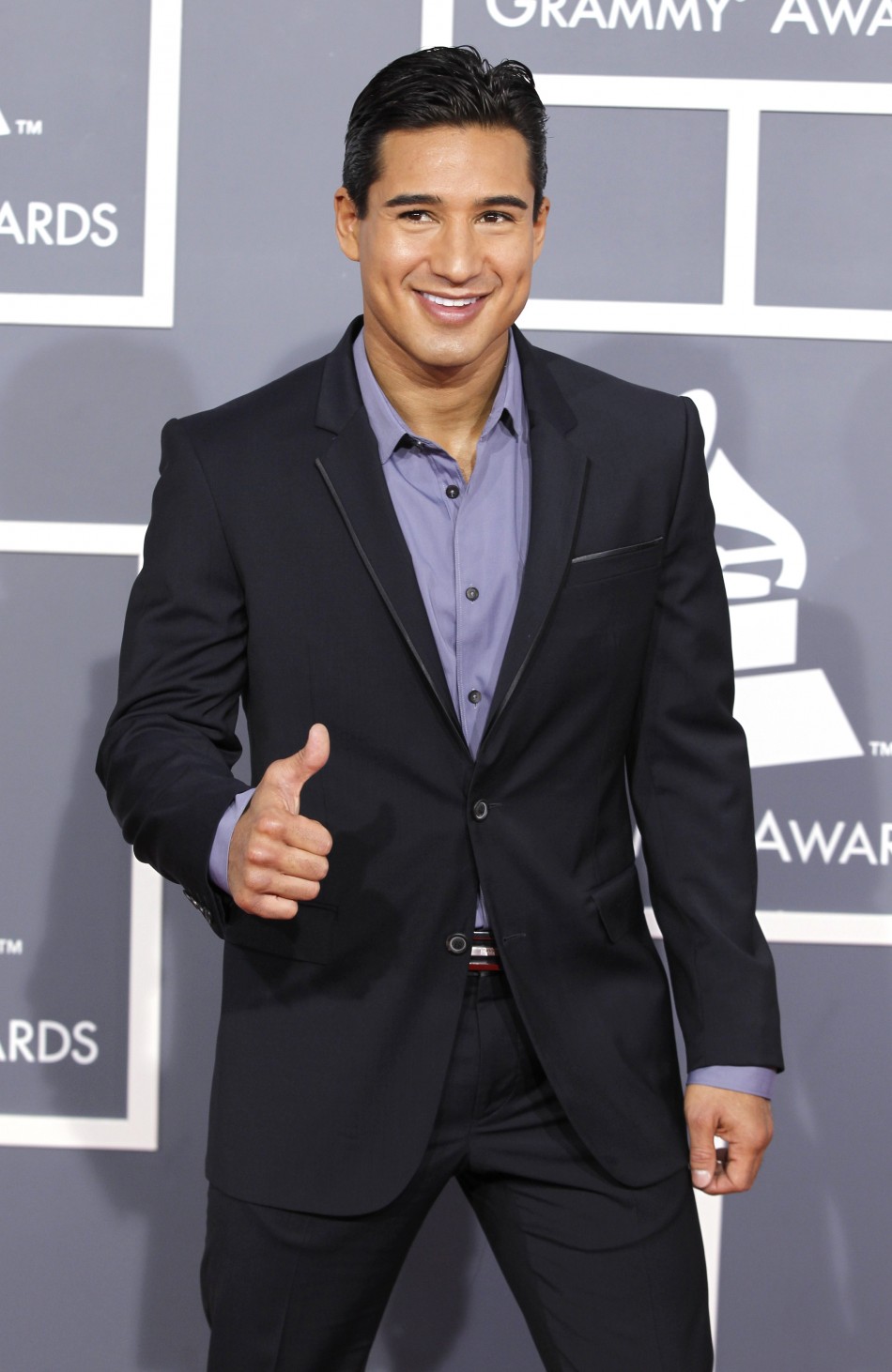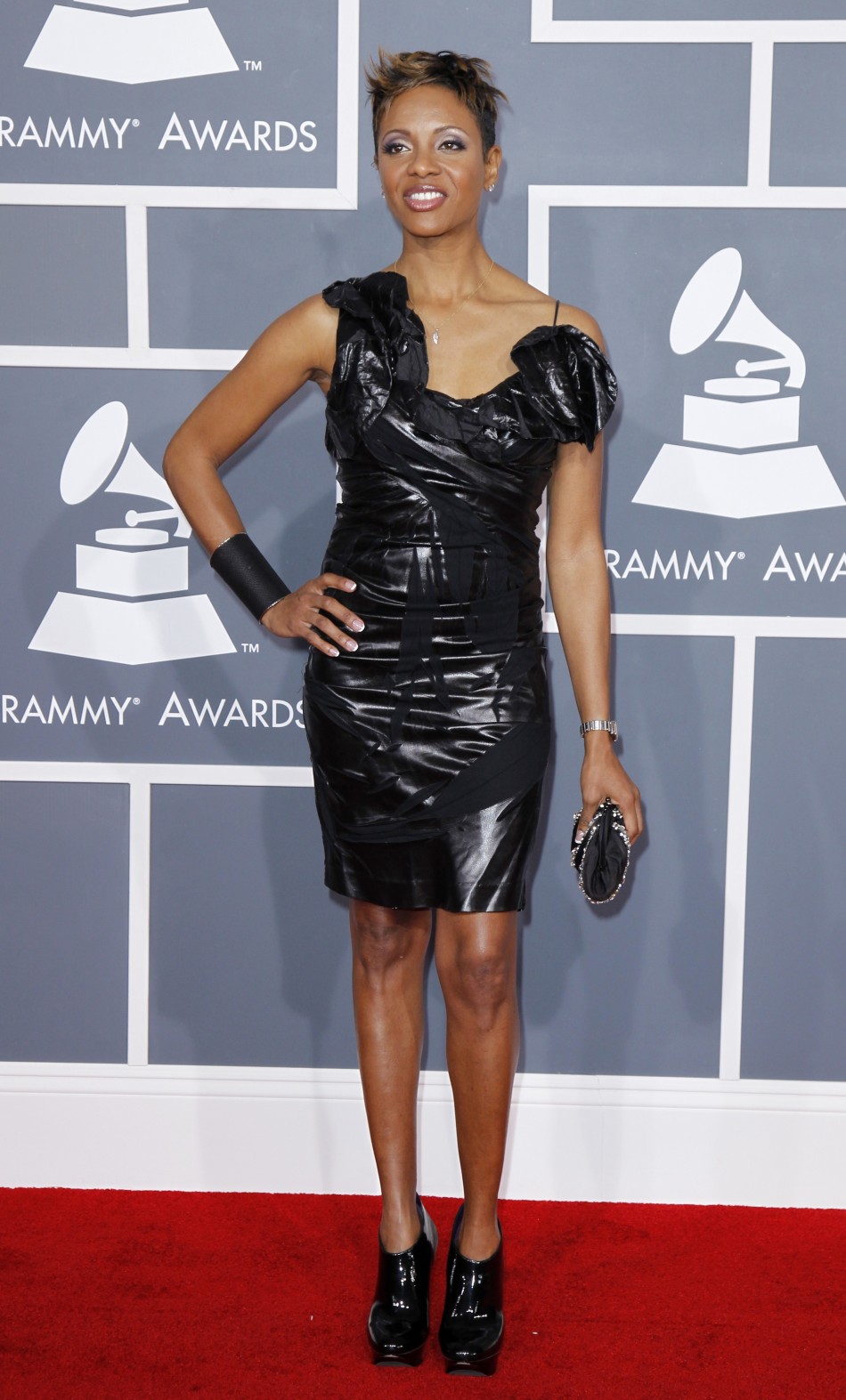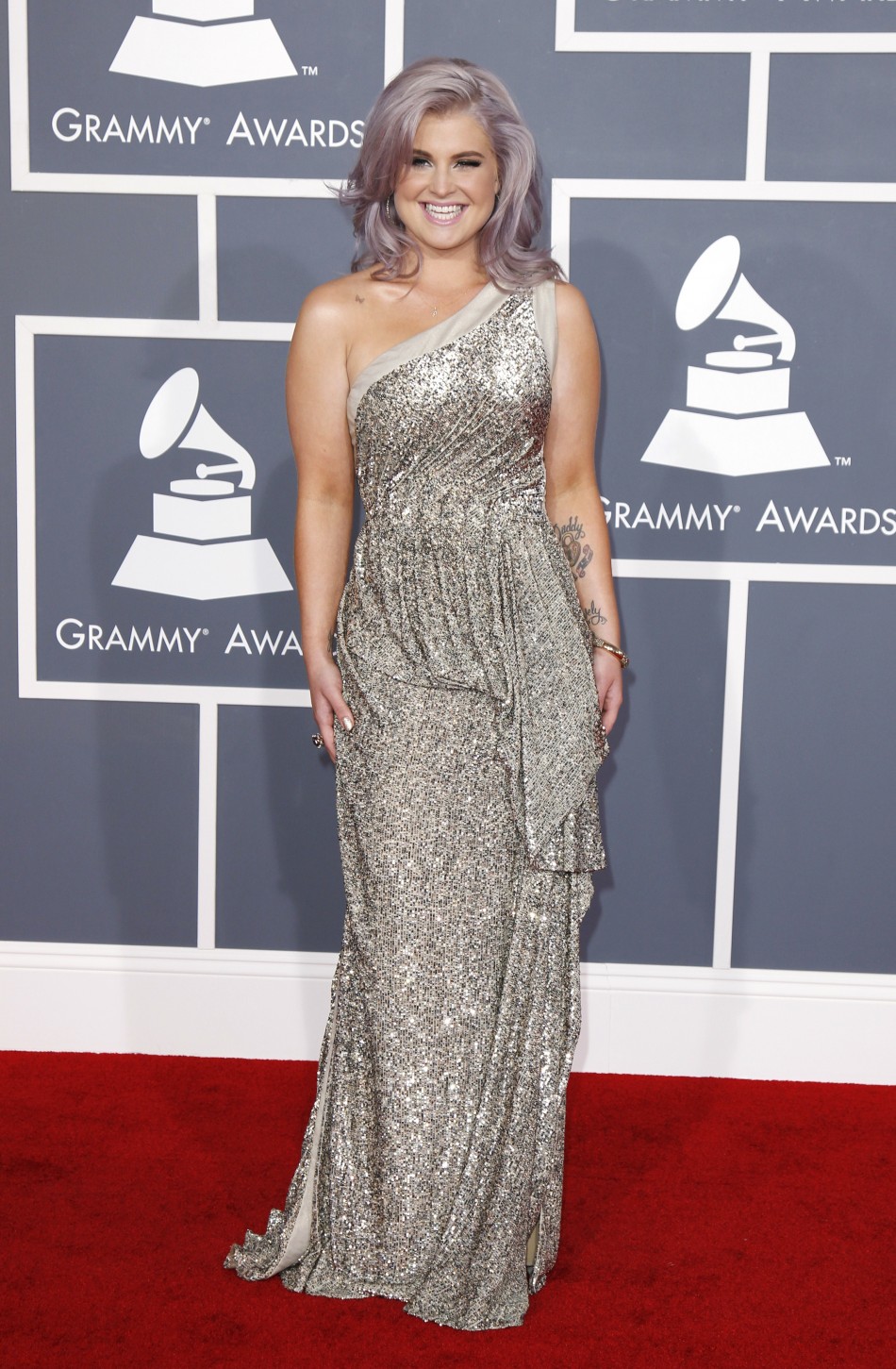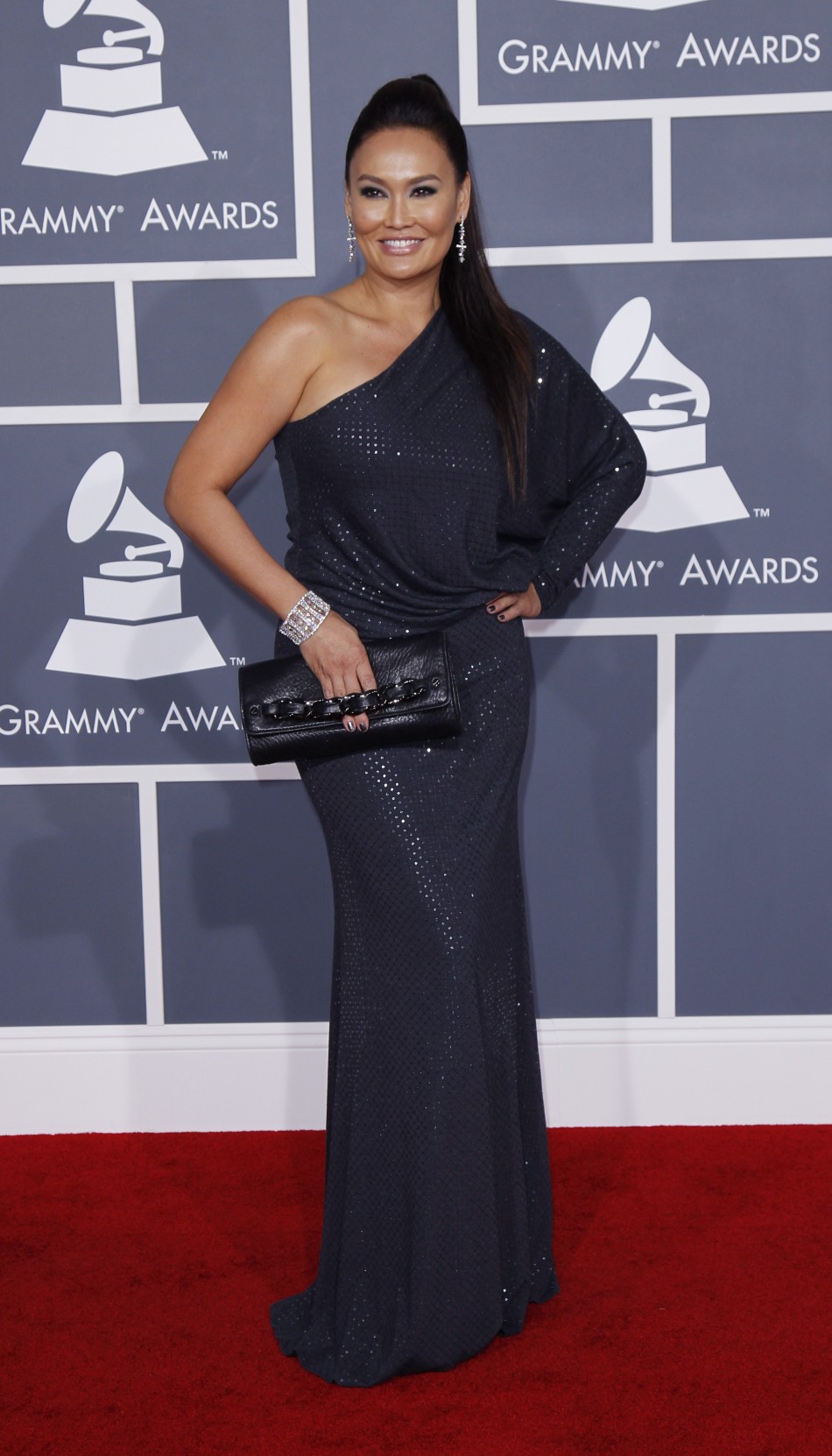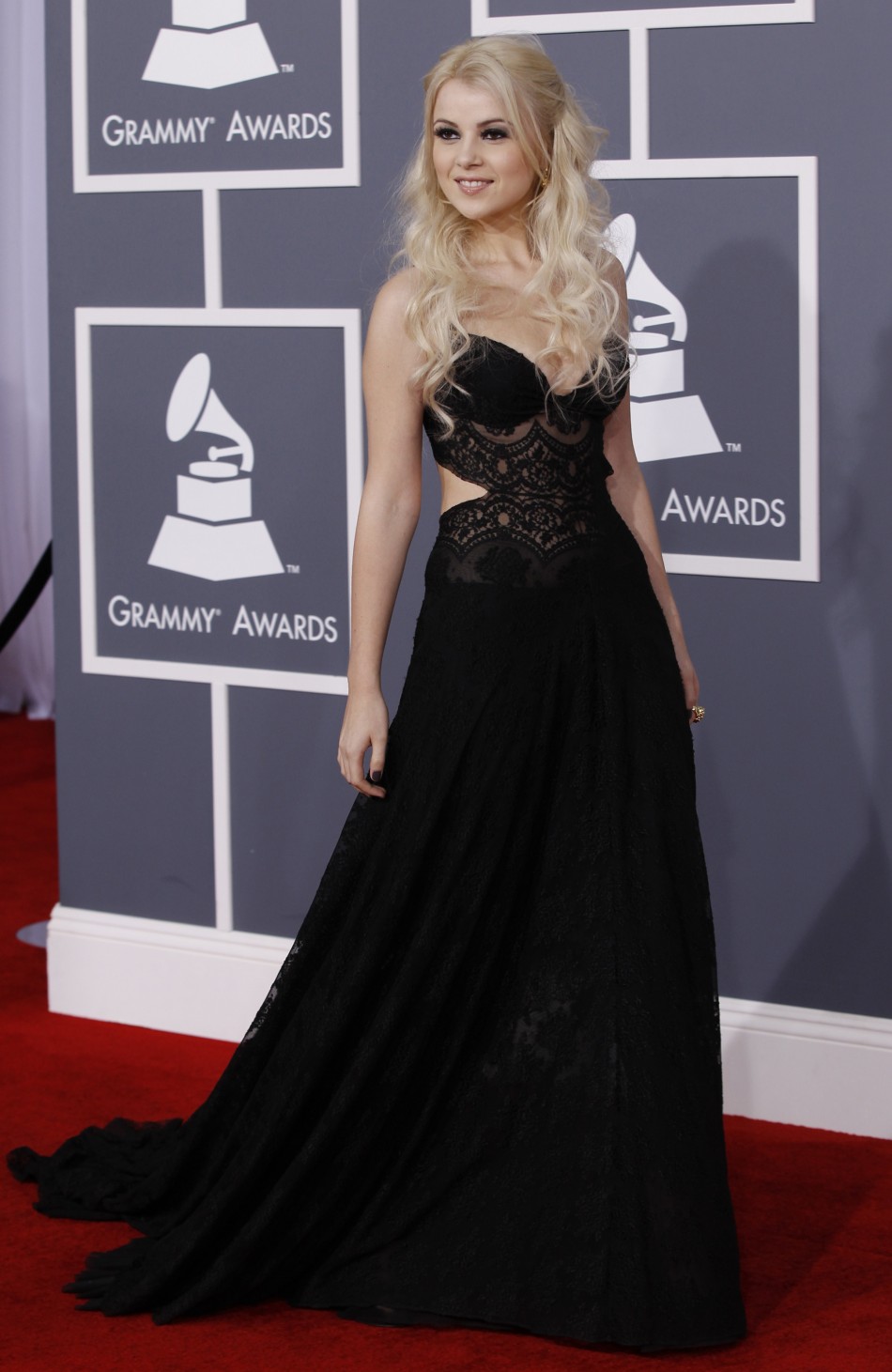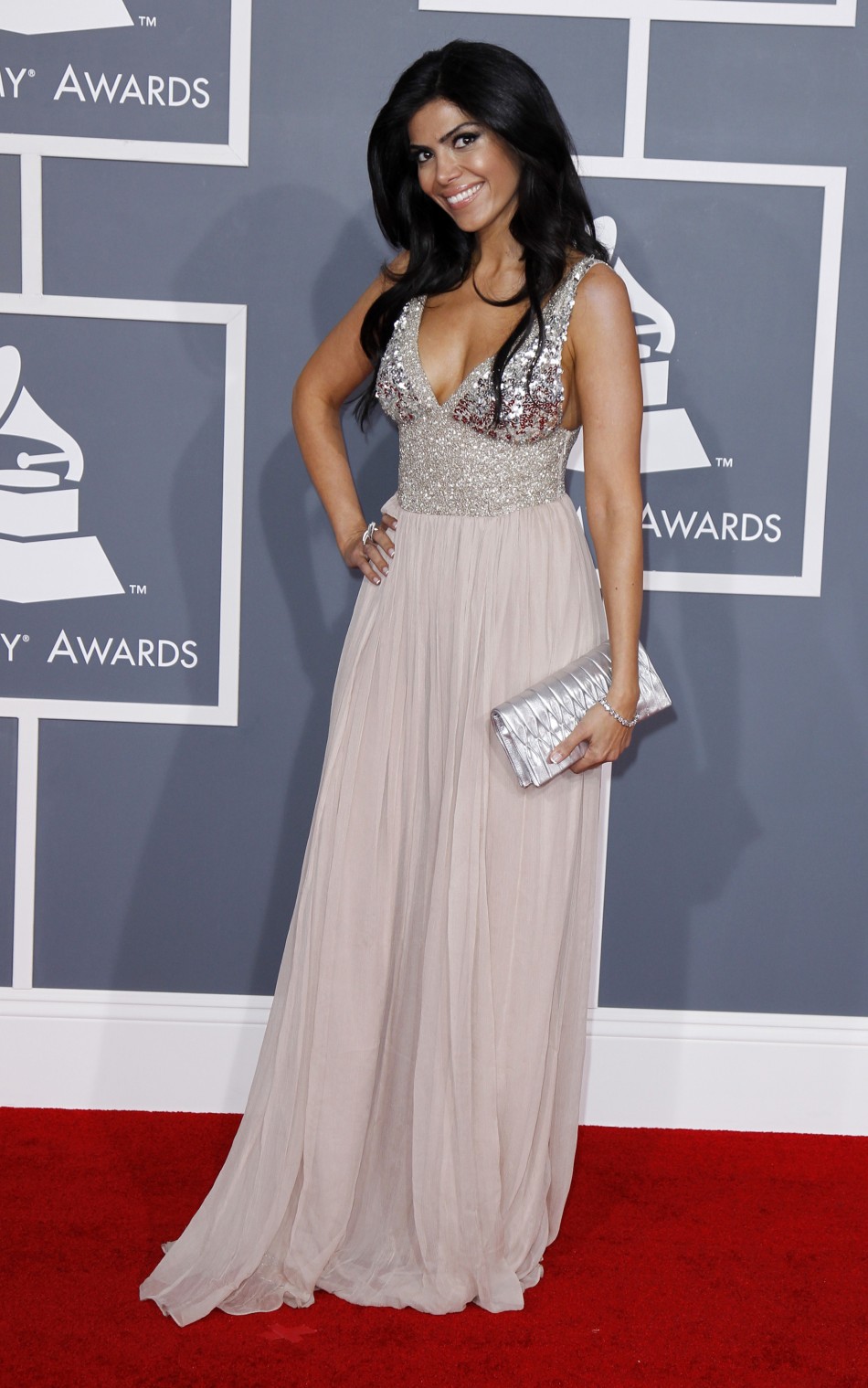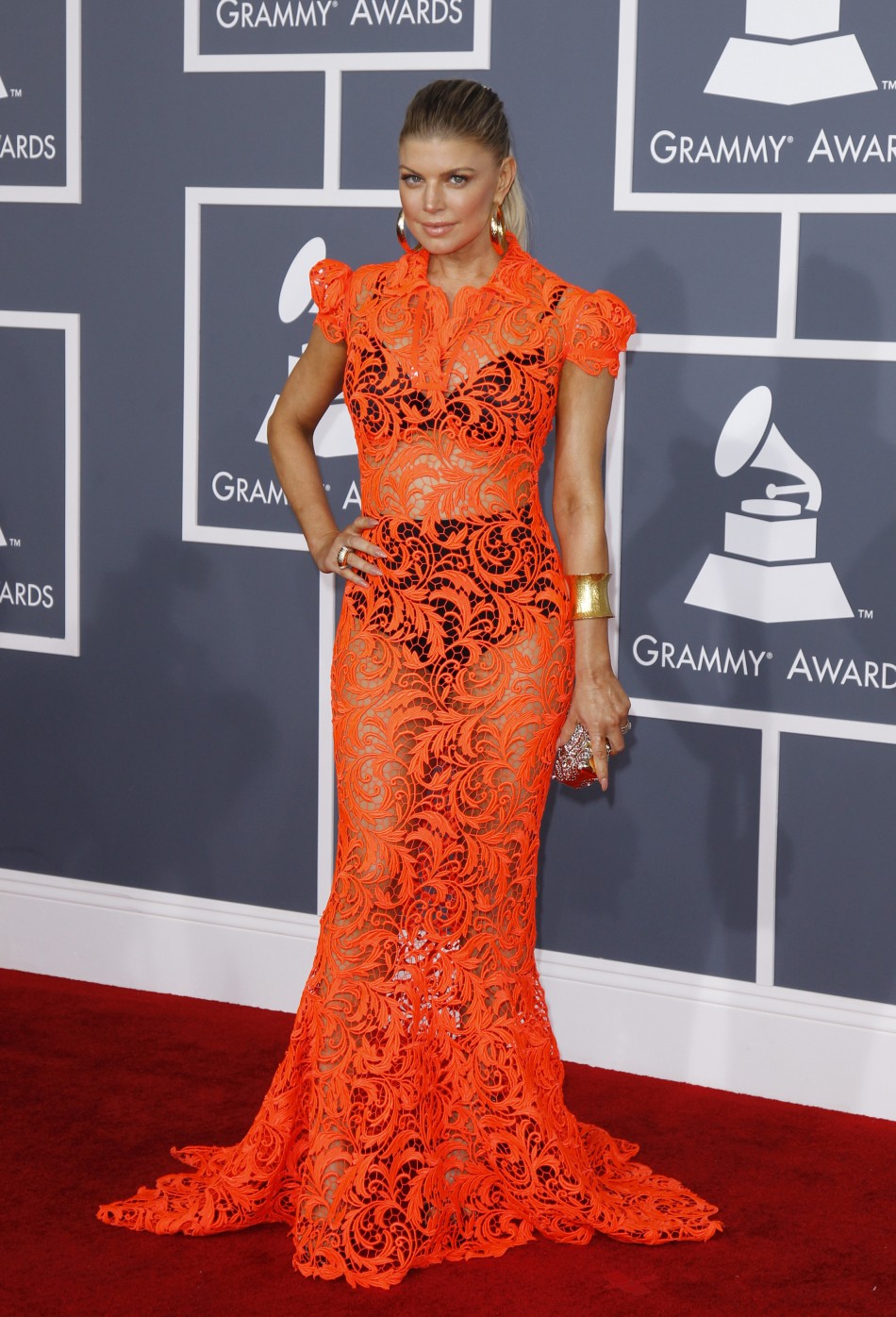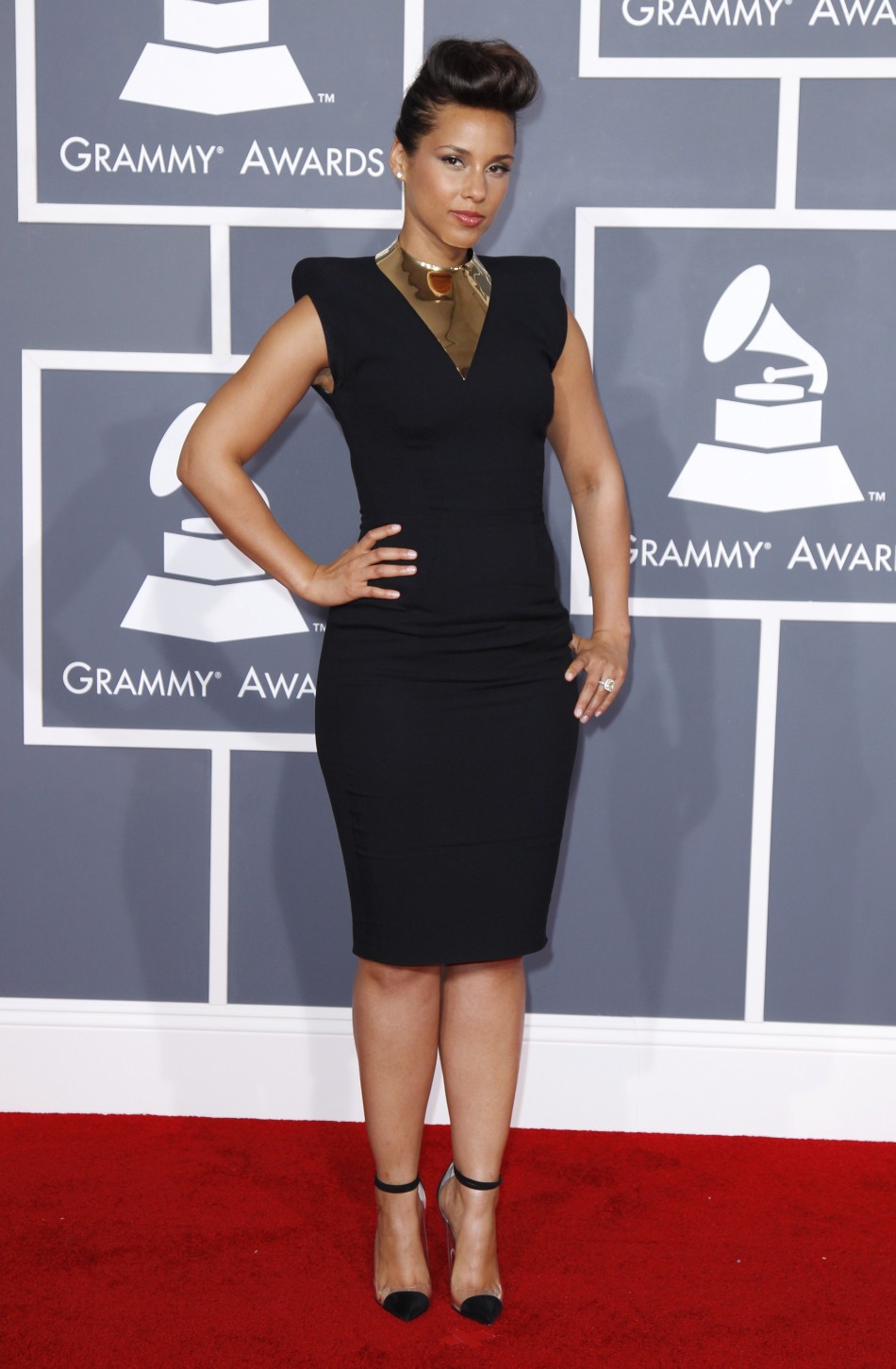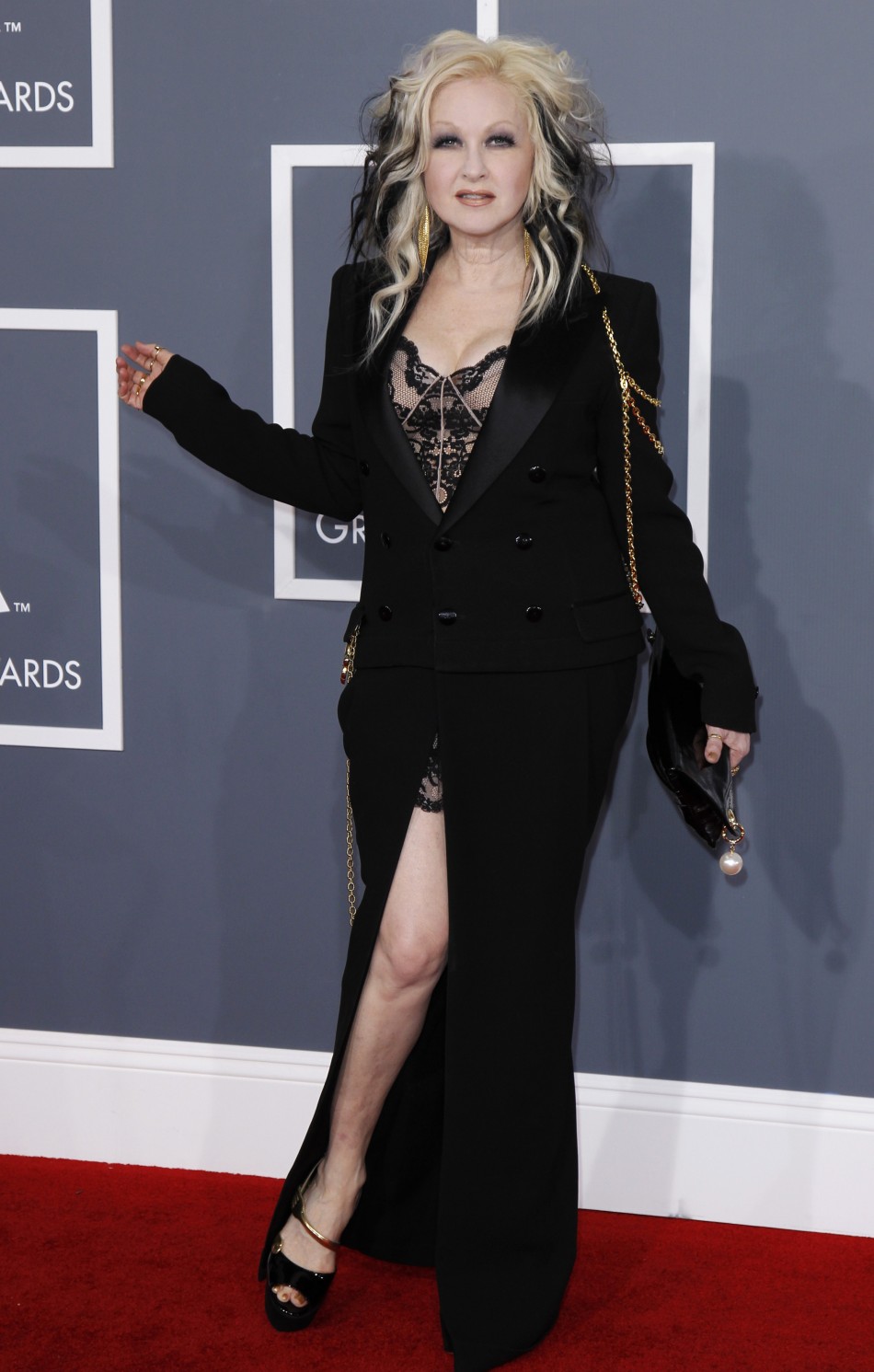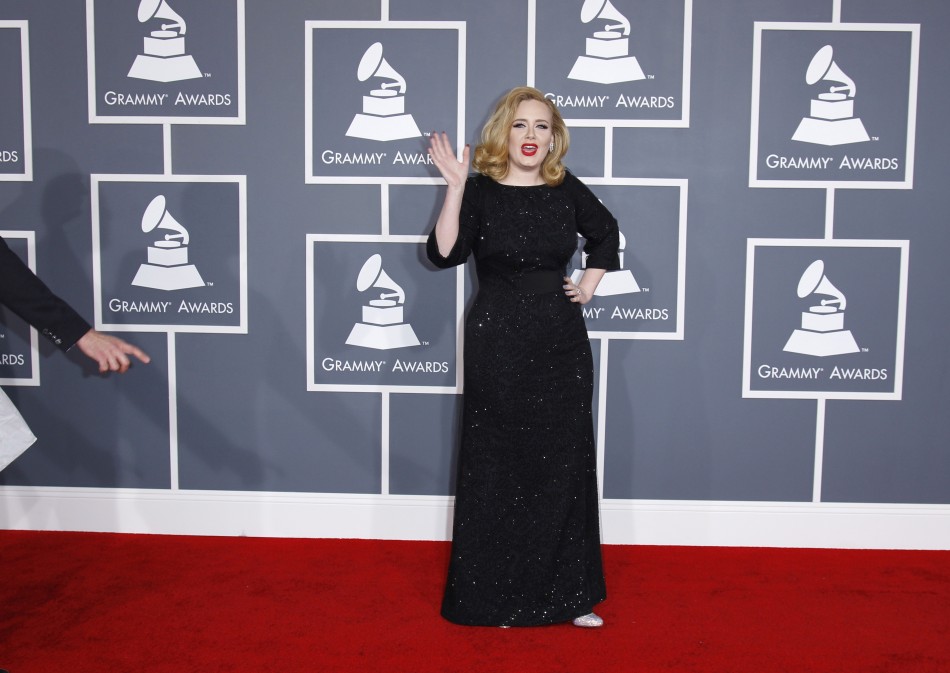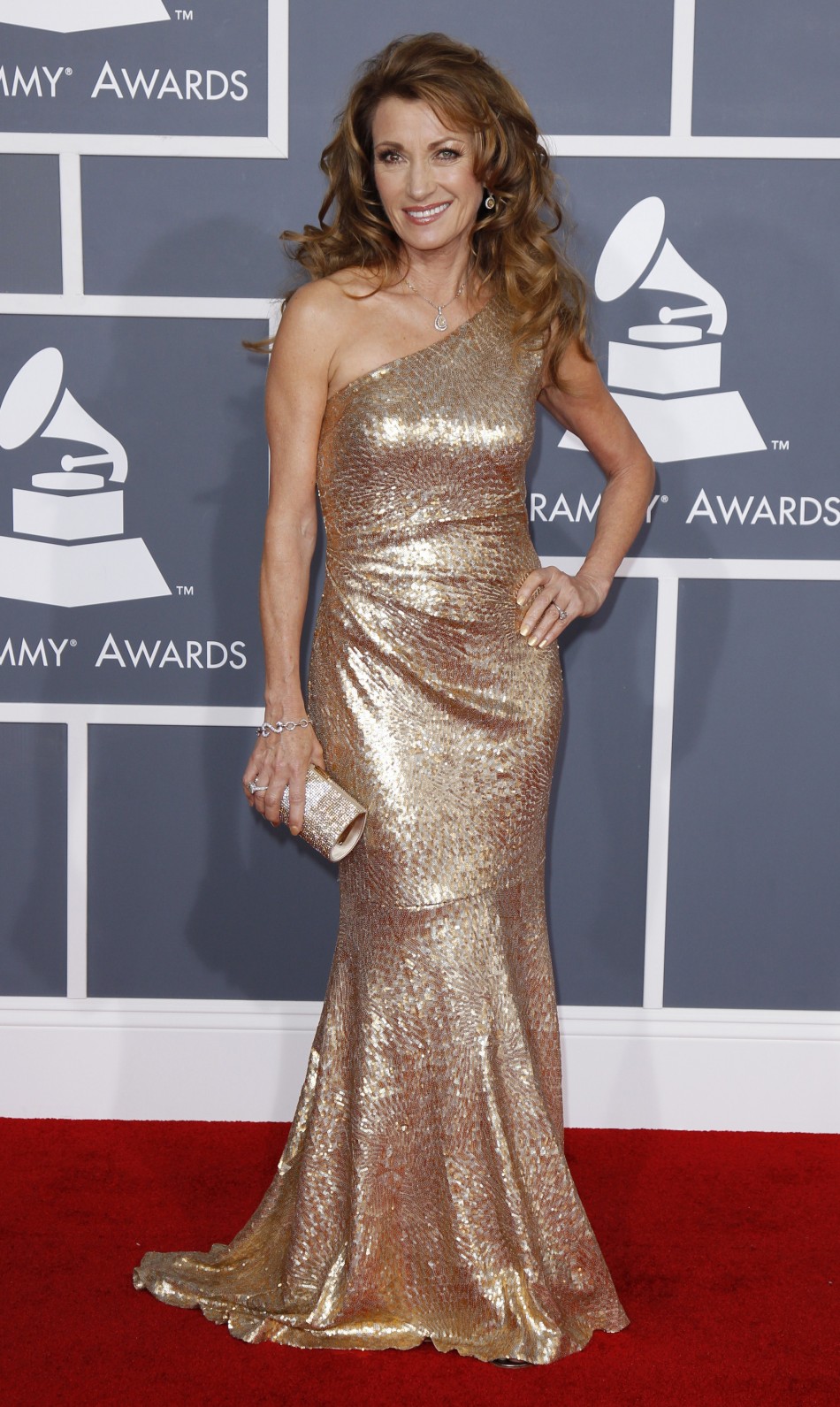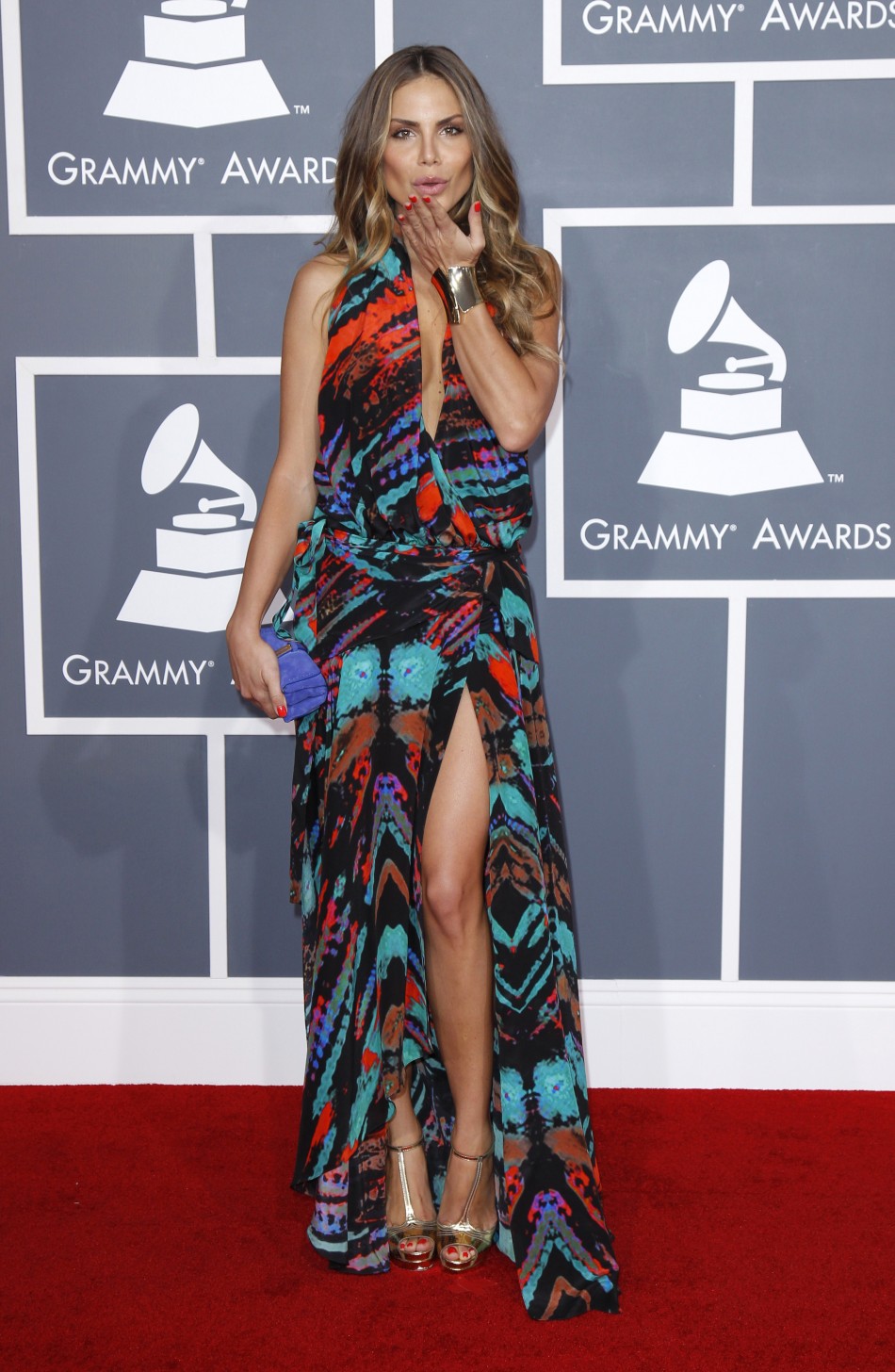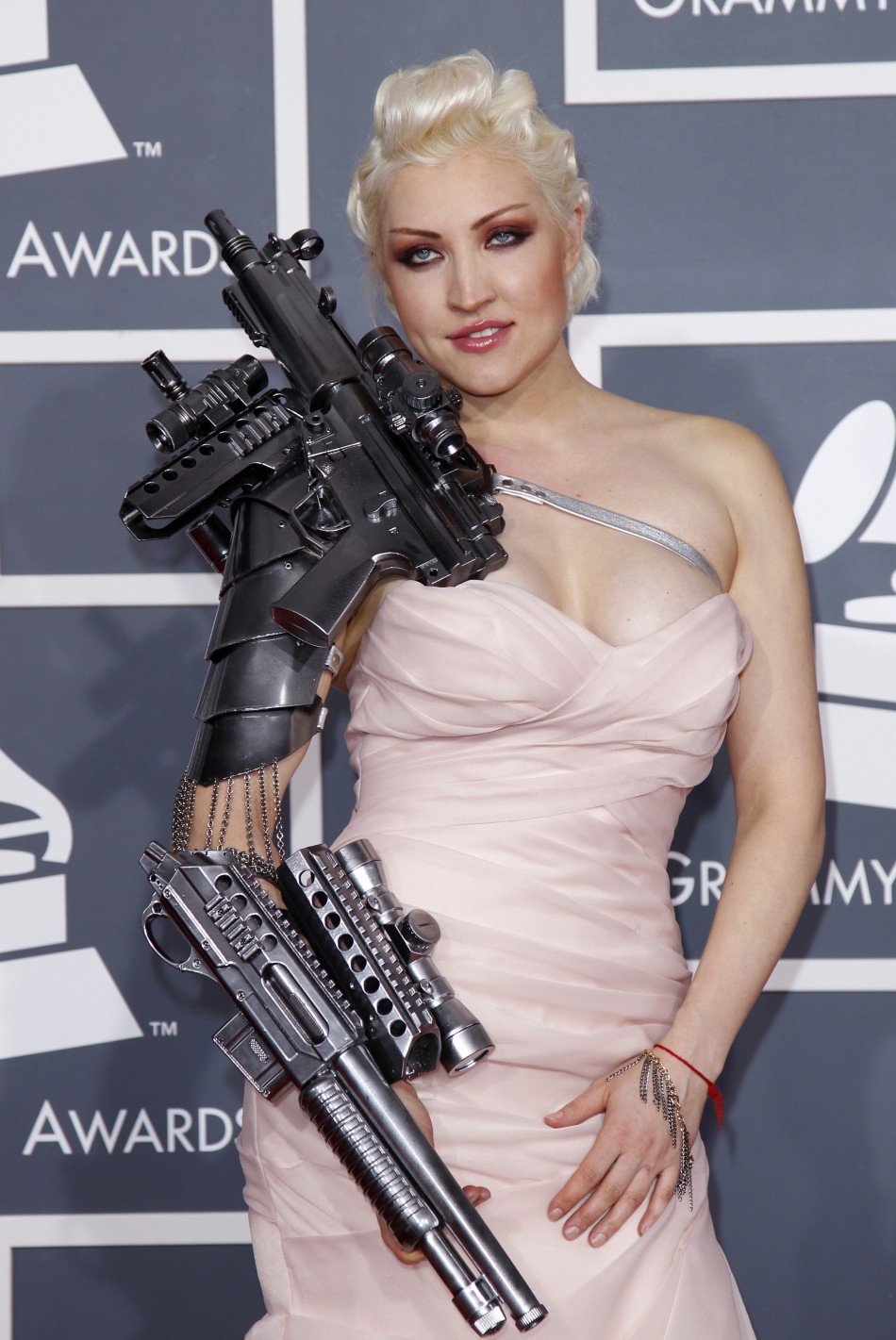 It was celebrities galore at the 54th annual Grammy Awards 2012 on Sunday though the untimely death of the popular singer Whitney Houston marred the mood of many. Hollywood big names and personalities from various professions too graced the event, which is organized to recognize the musical talents around the world.
Many musicians walked away with the awards but Hollywood celebrities too had their share of limelight at the music awards function. In fact, celebrities added glamour to the event.
Check out the celebrities who made heads turn at the Grammy Awards 2012:
?