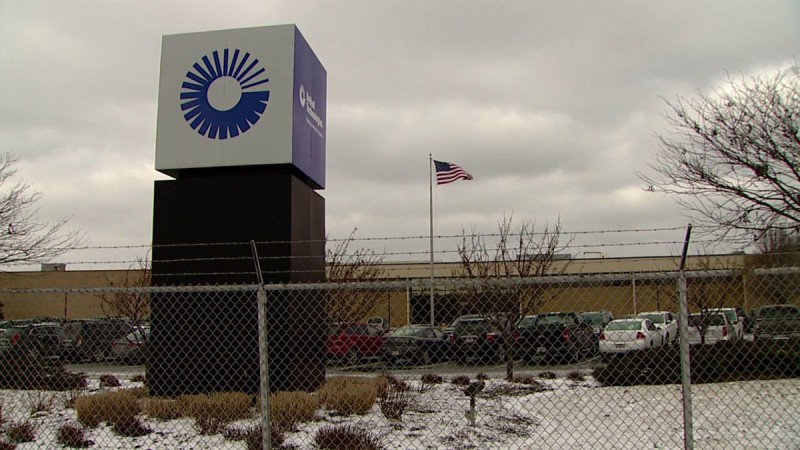 The incoming Trump Administration and United Technologies have reached an agreement that will keep close to 1,000 jobs at Carrier Corp, which is owned by UTX, in Indiana.
CNBC reports that Carrier had planned to move production from a key factory in that state to Mexico, taking with it the roughly 1,400 jobs of those who work at the Indiana plant. Before President-Elect Donald Trump was expected to travel to Indiana on Thursday to announce that a deal had been reached, Carrier confirmed the agreement.
Under a deal negotiated by Vice-President-elect Mike Pence and UTX CEO Greg Hayes, the company will now keep most of those jobs in Indiana, sources close to the matter told CNBC.
While terms of the deal are not yet clear, the sources indicated there were new incentives on offer from the state of Indiana, where Pence is governor that helped clear a path for the agreement.
Liz Peek, writing for Fox News says: "Trump and his team have signaled that the US is going to become a friendlier host to businesses big and small. They are promising to lower taxes on companies, encourage the repatriation of foreign-held cash and roll back regulations that have stifled innovation and entrepreneurship.
"Instead of driving companies offshore, the Trump White House will do everything in its power to keep businesses in the US Business investment has been the weak link during the Obama years – a major reason the economy has sputtered along in near-stall mode. Managers rattled by a bewildering flood of rules and regulations have been reluctant to spend, which in turn has dampened productivity and wage growth."
"I'm ready for him to come," Robin Maynard, a 24-year veteran of Carrier who builds high-efficiency furnaces and earns almost $24 an hour, told the New York Times. "Now I can put my daughter through college without having to look for another job."
It also signals that Trump is a different kind of Republican, willing to take on big business, at least in individual cases, wrote Nelson D Schwarz in the Times.