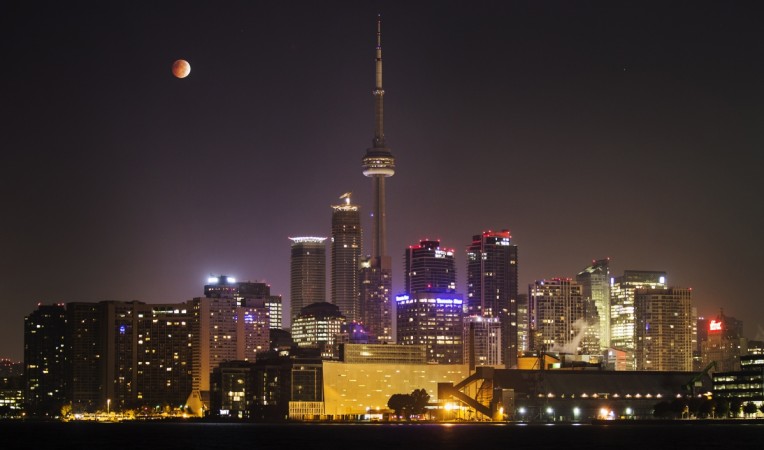 Canada will start welcoming a minimum of 300,000 immigrants annually in 2017 in order to ease economic pressures linked to an aging population, Immigration Minister John McCallum has announced.
The Canadian government has forecast its intake of newcomers to the country in 2017 will remain at the levels seen this year, but prospective migrants from countries such as India may have a reason to cheer as targets for categories under which they are admitted have been raised, the Hindustan Times reported.
The figure, which is in line with this year's unusually high intake number, however, falls far short of expectations after a report last week proposed a 50 percent increase to 450,000 immigrants annually.
In 2016, the target for the economic class – the category most used by Indian immigrants – was at 160,600. This has now been upped to 172,500. The family reunification class has been increased by 4,000 to 84,000.
Leading immigration lawyer Ravi Jain, of Toronto-based Green and Spiegel LLP, told Hindustan Times: "This new target will benefit Indians as there will be more room to bring in Indian immigrants through both the family class and the economic stream."
"I have already seen a decrease in processing time for my Indian clients who are sponsoring spouses and I expect that parental sponsorships will be processed faster as well," he added.
The new plan could also be helpful for students from India, as Jain pointed out, "With the higher number of economic class immigrants coming in every year going forward, there will be room for the government to award higher points for Indian international students so that they can once again more smoothly transition to permanent residence."
The announcement comes days before McCallum leaves for a week-long visit to India, during which he will travel to Amritsar, New Delhi and Chandigarh.
Data released for 2015 showed India was among the top two source countries for new permanent residents. With 39,530 admitted that year, a slight increase over 2014, Indians only trailed permanent residents from the Philippines.