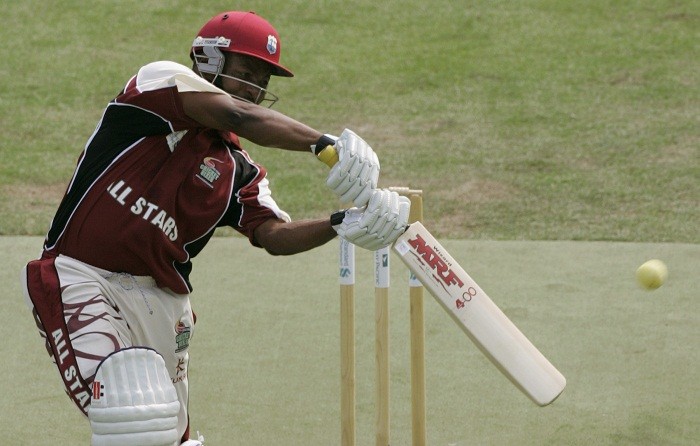 It is not only former India cricketers who have tipped India as favourites for the World T20. Now West Indies legend Brian Lara feels the same way. However, Lara added that West Indies can prove to be a huge threat as well. The World T20 is scheduled to be played in India in March.
MS Dhoni and his Co, after an impressive display in their last T20 series against Australia, have made their case for their second T20 title stronger. With players such as Virat Kohli, Rohit Sharma, Suresh Raina in ominous form, they have the much-needed fire power to help Dhoni once again emerge triumphant. India, under the leadership of Dhoni, won the inaugural edition of the competition in 2007 in South Africa.
The bowlers have always been a weak link for India, but they should not face too much of a problem as they play at home, where spinners rule the roost. In Ravichandran Ashwin, India have a lethal bowler on turning tracks.
"I think India will win in home conditions. Their players know the pitches and they're playing good cricket against the best teams in the world at present in that version of the game. I would definitely give them top billing," PTI quoted Lara as saying.
India find themselves in a tough group for the World T20, which includes Australia, Pakistan, New Zealand and a qualifier from the first round. Only two teams will progress to the semifinals of the competition from the group stages. West Indies are in the other group that includes South Africa, England, Sri Lanka and a qualifier.
Lara, one of the best players West Indies has ever produced, wants his nation's big guns to play on top of their game and help them win the title. But the batsman knows players even in the bracket of Gayle and Pollard can be inconsistent, which has always been a major problem for West Indies.
"Chris Gayle, Darren Bravo or Kieron Pollard, all these guys when they come together, there's a certain chemistry. I can tell they want to be together and pull together," Lara said. "But on occasions, we know the West Indies can be very inconsistent. We can still have the best players and be out in the first round. You never know with the West Indies."