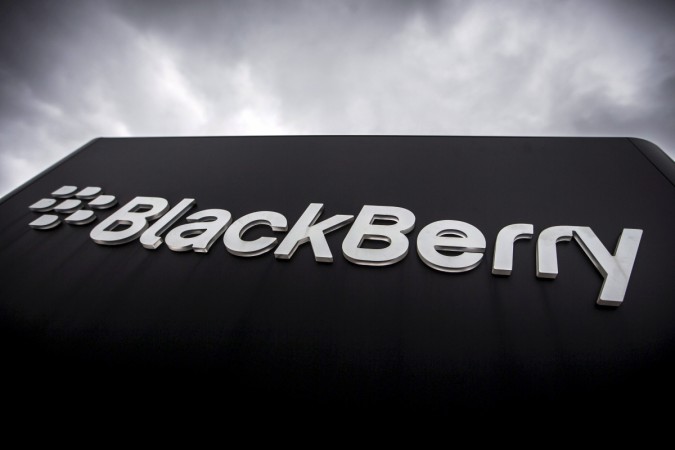 Look who's back, and making waves!
BlackBerry Ltd (remember them they used to make mobile phones) is now a "Tier One" supplier for Ford Motor, a designation that cuts out the use of a middleman in supplying products or services to the auto maker, the Wall Street Journal reported.
The move, announced Monday, represents an "inflection point" taking place in the global car business, said John Wall, head of BlackBerry's QNX Software Systems.
BlackBerry, a once-dominant smartphone maker, has increased its focus on software development after losing significant market share to Apple, Samsung and others in the global handset wars.
Being recognized as a Tier One supplier, rather than having to go through other suppliers to sell to companies like Ford, is important for BlackBerry's future in the automotive industry.
The Canadian company is developing software for several challenges facing car companies, including helping to coordinate functions for autonomous vehicles.
Wall, told reporters on a conference call that until now QNX's contracts in the automotive industry have been with the so-called tier-1 suppliers, not directly with the big automakers.
According to the Globe & Mail, the deal with Ford is an expansion of a yearslong trend.
In a 2014 report, Mark Boyadjis, a senior analyst at IHS Markit, wrote that auto-makers were growing frustrated with the pace of development for in-car information and automation systems.
"Automakers are reinventing the automotive supply chain by breaking the stronghold that traditional tier-1 electronics suppliers have had on the market," Boyadjis wrote at the time.
"In years past, an automotive original equipment manufacturer (OEM) would source a navigation system from a supplier with little interest for what it did or how it was designed.
"Now OEMs work directly with 'nontraditional' suppliers like NVIDIA, Sharp, Flextronics, and Google to ensure their infotainment systems meet quality, usability, and performance guidelines."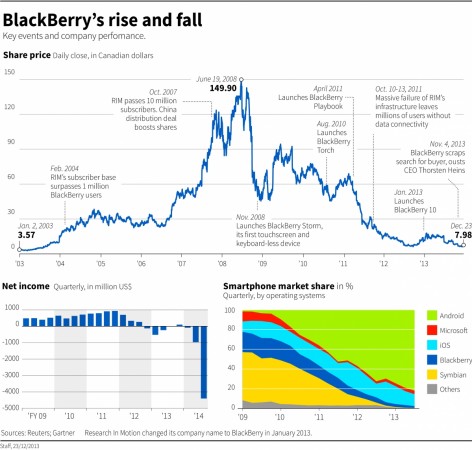 Wall described Monday's deal as a continuation of BlackBerry's shift from hardware to software. In its most recent quarter, the company reported a 111-per-cent increase from the previous year in non-GAAP revenue for software and services: $156-million for the second quarter of fiscal 2017.
Over the weekend, BlackBerry posted a blog post refuting media reports that suggested its leadership in the embedded market was under assault in part thanks to Apple hiring away key talent for its Ottawa-based smartcar team, which is led by QNX co-founder and former BlackBerry executive Dan Dodge.