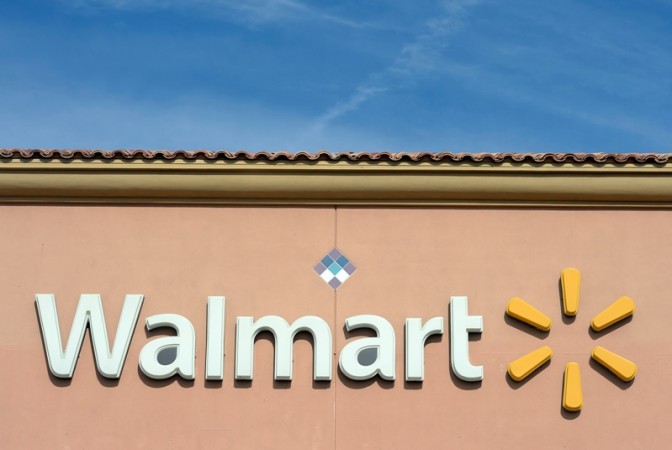 As the battle for the heart and soul of Black Friday gathers pace, Wal-mart has decided to one-up its rivals by kicking-off off its Cyber Week deals the day after Thanksgiving. The move, according to Wal-mart officials is so that the retail chain can start grabbing customers ahead of its competitors.
Cyber Monday, which falls on the Monday after Thanksgiving, is typically the busiest day of the year for online shopping. The phrase was coined in 2005 by the National Retail Federation's online arm, Shop.org, to encourage online buying when people returned to offices where they had high-speed Internet connections.
Since then, the proliferation of smart phones has given shoppers constant Web access and now Cyber Monday is being used by retailers to pull in shoppers hungry for deals continually.
According to Fortune, the earlier start times will also help showcase the new weapons in Walmart's e-commerce arsenal. Thanks in large part to a long-awaited overhaul in its marketplaces that was completed this summer, the assortment of merchandise on Walmart.com has grown to 23 million items, up from 8 million a year ago.
There are now about 3,000 marketplace sellers. Thanks to that expansion, shoppers can find many items they wouldn't ever find in a Walmart store, including products from the upscale fashion brand Michael Kors.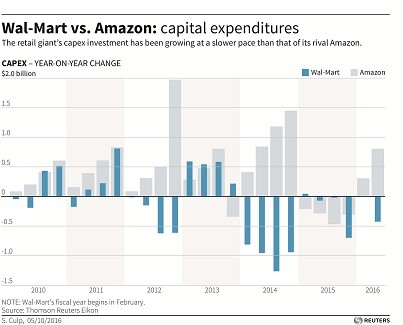 CBS News reported that Wal-Mart's online sale begins at 12:01am EST on Black Friday, with deals including a Samsung 60-inch HD smart TV for more than $1,000 off.
Taking a page from Amazon's success, deals will include items from the company's Marketplace sellers, who have helped beef up Walmart.com's product offering from eight million items to more than 23 million this year.
The retailer's early Cyber Monday deals come as Walmart.com plans to kick off its online Black Friday sale three hours earlier than last year, at 12.01am EST on Thanksgiving Day.
"By tripling our online product assortment, we're able to offer a lot more new brands and choices to customers all season long," Steve Breen, senior vice president of merchandising for Walmart.com, said in a news release.