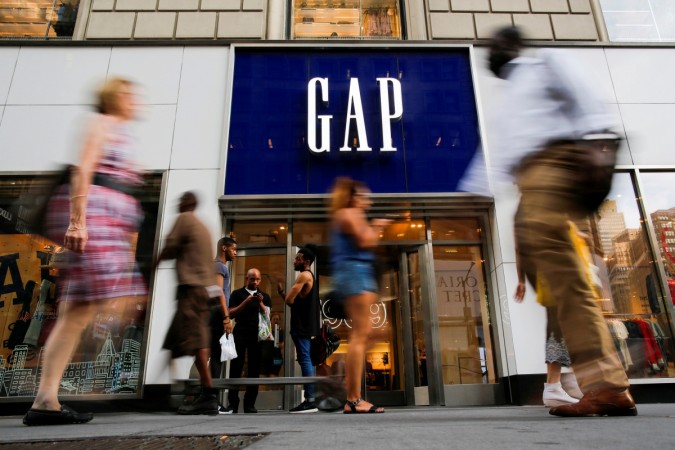 Sales at US retailers rose more than forecast last month in a broad advance after an even stronger September than initially estimated, showing consumers continue to pump up the economy.
A 0.8% rise in October followed an upwardly revised 1% jump in the prior month, marking the biggest back-to-back increase since March-April 2014, the Commerce Department reported Tuesday.
The median forecast in a Bloomberg survey called for a 0.6% gain. Over the last 12 months, retail sales were up the most in almost two years.
According to Bloomberg, healthy hiring, wage growth and limited inflation are giving Americans the wherewithal to spend at stores, malls and online merchants.
Momentum at the start of the quarter bodes well for household purchases, which account for about 70% of the economy, during the approaching holiday-shopping season.
Estimates in the Bloomberg survey for total retail sales ranged from gains of 0.3% to 1.2% after a previously reported 0.6% rise a month earlier. Retail receipts increased 4.3% from October 2015, the biggest advance since November 2014.
According to the Wall Street Journal, strong car sales accounted for much of the bounce, as well as higher gasoline prices that drove up purchases at the pump.
But spending grew across a range of items, including construction materials, groceries and health care products. Excluding car purchases, sales rose 0.8%.
The latest pickup bolsters expectations of a strong holiday shopping season, the most crucial part of the year for many retailers' profit margins.
It also suggests the economy's third-quarter rebound is extending into the year's final months, after a sluggish first half marked by weak business spending and shaky growth abroad, the WSJ said.