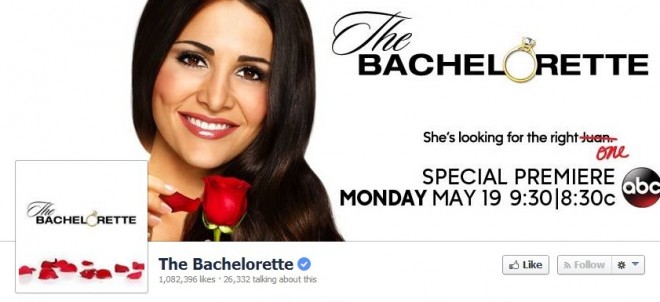 There are just 10 more days for Season 10 of "The Bachelorette" featuring Andi Dorfman to premiere, and spoilers regarding the dating reality show have already started doing the rounds.
The premiere will reportedly feature Dorfman's father, Hy Dorfman, who will give the men the "talk" before they start dating his daughter.
Hy became an audience-favorite during Juan Pablo Galavis' season of "The Bachelor" when he refused to give Galavis permission to marry his daughter. Later, he took to Twitter to say that he was unapologetic about his attitude towards Galavis.
"If I seemed over protective on The show. It is because I am protecting the most spectacular, special, amazing daughter in the world," he wrote.
Following the episode, "The Bachelor" host Chris Harrison was all praises for Hy and noted that he spoke for all the fathers out there.
"Hy is awesome. I always think of how I'd act if my daughter brought a guy home, and it was this scenario and he spoke for all us dads out there…I don't think Hy was rude at all, but brutally and lovingly honest which is what made Juan Pablo take the direction as more endearing than [thinking] he was a jerk," Harrison said at the time, according to TV Guide.
The May 19 premiere will be a 90-minute long episode, which will also address the death of contestant Eric Hill, who was reportedly the first one to land a one-on-one date with Andi in the season. They pair reportedly went for a beach picnic in Ventura, California, for their first date, but he didn't last long in the show.
Hill was sent home shortly after filming the date episode on March 14.
The entire season will also be dedicated to Hill, who passed away in April following a paragliding accident.
Season 10 of "The Bachelorette" will premiere on May 19 at 9:30 p.m. EDT. The dating reality show will return to the 8 p.m. EDT time slot from May 26.
[ED:VS]