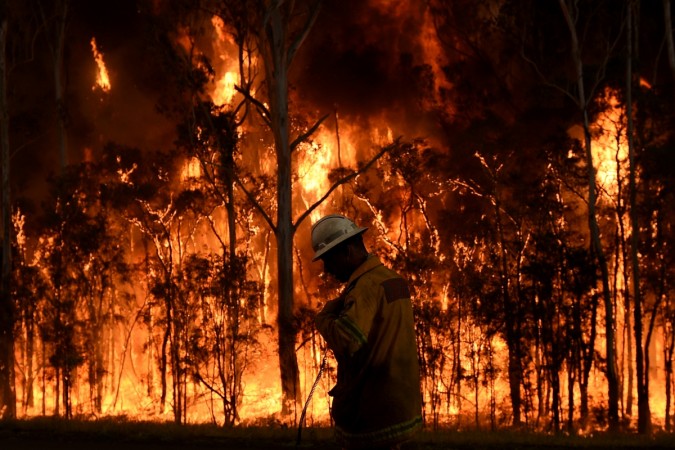 As the intensity and frequency of heatwaves across Australia increases, there is a growing call for a ranking system, much like the one already in place for cyclones.
Thomas Loridan, a lead scientist with research centre Risk Frontiers, told the Sydney Morning Herald that the public generally understood the relative threat posed by a category 1 tropical cyclone compared with a category 4 or 5 severe storm, as well as different levels of fire danger.
"When you hear warnings about tropical cyclones or bushfires, it's scary," he said. "But when you hear a warning for a heatwave over the weekend, you tend to take it a bit more lightly."
"Only by having a clear definition of what a heatwave is, and the differing degrees of risk, can we start to educate people," he said, adding "everyone is under great threat in the high categories."
Dr Loridan's call came as much of eastern Australia sizzled in the region's first major heatwave of summer, the SMH reported.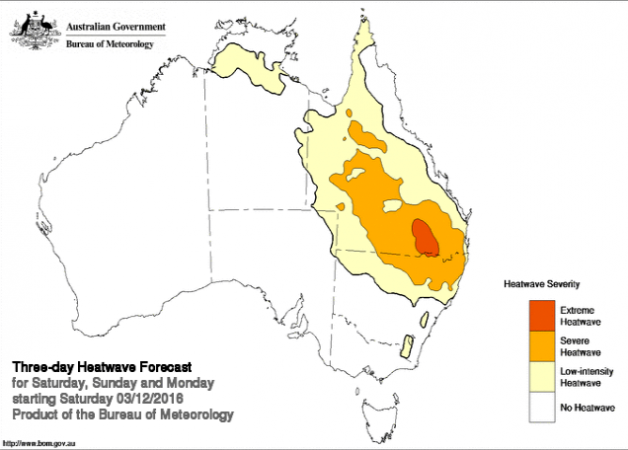 The delayed arrival of sea breezes meant Sydney's temperature peaked at 35.7 degrees, or almost four degrees higher than the bureau forecast. It was the city's hottest day since mid-January.
Parts of northern NSW climbed into the 40s, while inland Queensland recorded 46.7 degrees in Birdsville. According to the bureau, the heatwave has several days to run, and will stretch further south towards Victoria on Saturday.
Dr Loridan said historical records reveal a clear link between intensity of hot spells and rising fatalities.
By forecasting the expected peak intensity and accumulated heat load from a heatwave, it should be possible to anticipate the impact on people, he said.
Five severity ratings for heatwaves could inform the public of risks and help health authorities and other services prepare. Such events were also typically easier to forecast than bushfires.
Based on historical analyses, the threat risks from heat rise rapidly from category 3 onwards, tripling for category 4 and again for category 5, Dr Loridan said.