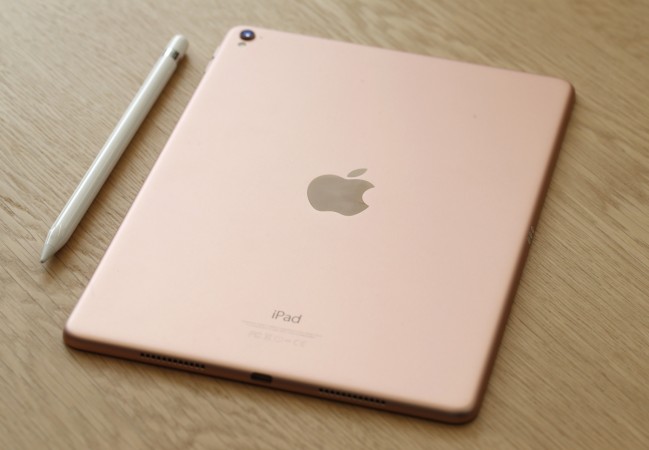 Global shipments of tablet computers dropped 14.7% year-over-year to 43 million tablets shipped in the third quarter 2016, according to research by International Data Corporation published on Monday, and reported in Fortune.
Last year during the third quarter, IDC said roughly 50.5 million devices were shipped worldwide.
Apple is still the top tablet maker, but it saw shipments decline 6.2% year-over-year in the third quarter to 9.3 million devices. IDC said that Apple accounts for almost 22% of the total tablet market.
Samsung is the second biggest tablet maker with 15% market share, according to the report. The research firm said that Samsung's recent public relations debacle, in which the company abandoned its Galaxy Note 7 lineup of smartphones due to complications with exploding batteries, has not impacted its tablet business.
Samsung saw tablet shipments drop 19.3% year-over-year to 6.3 million devices shipped in the third quarter. The report's authors attributed the drop to Samsung's "overreliance on the decining slate market".

IDC said that during the third quarter, shipments of cheap, detachable computers "reached an all-time high as vendors like RCA flooded the market". A detachable is a type of hybrid tablet that contains a removable keyboard and computer mouse.
IDC previously said last December that sales of detachables were increasing as sales of traditional tablets were declining.
Although detachables appear to still be popular, IDC said Monday that products costing less than $200 per unit tend to be of poor quality.
"The race to the bottom is something we have already experienced with slates and it may prove detrimental to the market in the long run as detachables could easily be seen as disposable devices rather than potential PC replacements, " Jitesh Ubrani, an IDC senior research analyst, said in a statement.