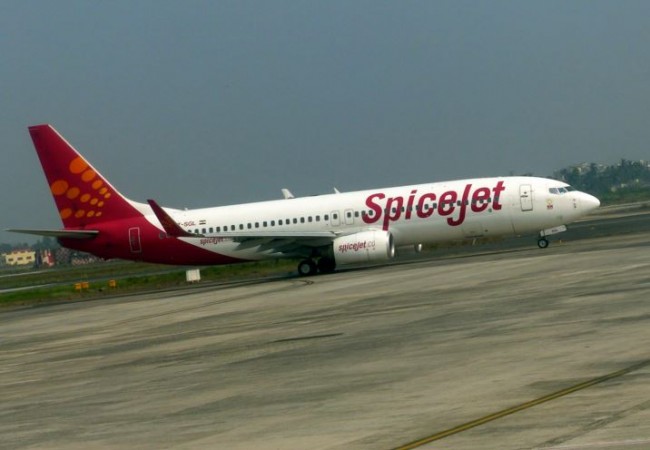 Due to falling crude oil prices, various national and international carriers have removed fuel surcharge as a separate charge from airfares. Oil marketing companies have reportedly reduced Aviation Turbine Fuel (ATF) price by 12 percent.
Seven years ago, airlines levied additional charges to basic airfares due to increasing oil prices. Air India on Monday decided to have an all-inclusive base fare starting from 1 April, 2016. At present, the price of jet fuel or ATF is Rs 35,126 per kl in Delhi and Rs 34,284 per kl in Mumbai, Indian Oil Corporation said.
It is not clear whether lower ATF prices would also lead to cheaper airfares, but airlines have been offering discount schemes to passengers.
"We have anyway entered the lean travel period that will last till mid-April. All airlines are offering discounted fares to fill up planes during the lean season. Lower fuel cost will allow us to improve the quantum of cuts in these schemes as well as make them more frequent," a senior official was quoted as saying by The Economic Times.
Indian carriers such as IndiGo, SpiceJet, and Jet Airways have stopped showing fuel surcharge as separate charge, and instead given a base charge fare. Low-cost airlines IndiGo, GoAir and SpiceJet began operations in 2005 and levied fuel surcharge from 2009, showing it as a base fare due to hike in fuel prices. ATF prices were at their peak in 2013 at Rs 77,089 per kl in Delhi and Rs 79,716 per kl in Mumbai, respectively, IOC stated.
On 1 January, shares of Jet Airwarys, SpiceJet and InterGlobe Aviation rose 12 percent on the Bombay Stock Exchange due to oil companies slashing ATF prices.