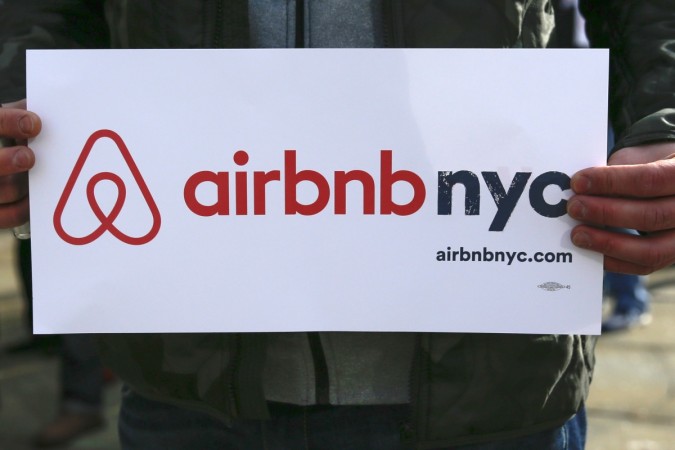 Airbnb Inc. agreed for the first time to restrict—in two big markets—the number of nights a year a host can rent out a home, in a major concession to regulators in the U.S. and Europe.
According to the Wall Street Journal, city officials in tourist capitals from New York to Berlin have said that home-sharing can squeeze out locals by making it more lucrative for owners to cater to tourists than let their homes to long-term residents.
In its biggest effort to quell concerns, Airbnb said Thursday it would block hosts in London and Amsterdam from January from renting out entire homes for more than those cities' legal yearly limits on rentals, unless the host has a license to do so. The changes could provide a template for how it operates in other cities around the globe.
"This is a way of saying, you can trust people to paint within the lines, because we're going to help with that," said Patrick Robinson, Airbnb's head of public policy in Europe, the Middle East and Asia.
On Thursday, Airbnb sent a message to hosts in London saying it would start to apply the city's 90-day-a-year limit on rentals. In Amsterdam, it will apply the city's 60-day-per-year limit.
Airbnb's General Manager for Northern Europe, James McClure, said, "We want to be good partners for everyone in the city and ensure home sharing grows responsibly and sustainably."
Airbnb says a typical host in Amsterdam earns 3,800 euros ($4,041) by sharing their space for 28 nights a year. In London, a typical Airbnb host earns 3,500 pounds ($4,408 ) by sharing their space for 50 nights a year.
Since the company launched in 2008, when the co-founders invited travelers to sleep on an air mattress in their San Francisco loft, Airbnb has grown to be one of the world's most valuable private startups by collecting fees when private hosts rent out accommodations listed on the site.
But it also has run into problems with city fathers and local residents concerned by the rapid rise in rentals.
Last week, Barcelona authorities said they would fine Airbnb and another rental site, HomeAway, 600,000 euros each for offering lodging that doesn't have the necessary permits.