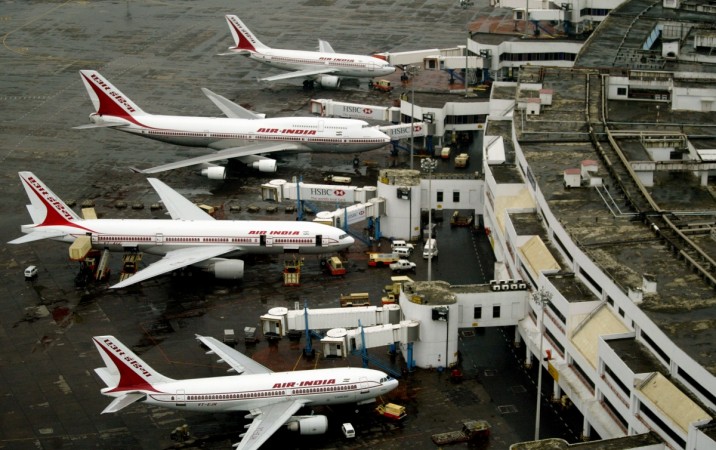 State-owned carrier Air India has decided to charge pilots a surety bond of Rs 1 crore. The aim of this measure is to curb pilots from moving to other airlines upon completion of their training in Air India.
A surety bond is a contractual agreement signed by two parties: the employer and employee. In the civil aviation industry, upon completion of training in a particular airline, if a pilot wishes to quit or move to another airline, he or she has to pay a sum of money so the airline can recover their cost of training.
The surety bond in Air India was Rs 50 lakh earlier, two senior Air India officials told The Financial Express. The government-owned airline also plans to recruit 530 "type-rated" pilots to fly 20 new aircraft in 2016. This would include A320 and Boeing 787 jets.
"It takes a full year to train a pilot, and by the time they learn to fly a Boeing 787 aircraft, it takes around 3 years. So we need to make sure they work with us for some time or we must recover the cost," an airline official was quoted as saying by the publication.
However, despite the revised pay structure, the airline has not been able to retain pilots. Normal industry figures for surety bonds are reportedly between Rs 15-25 lakh. "I paid Rs 25 lakh as surety bond when I quit Air India in early 2015," Captain NN Kashib, an ex-Air India pilot, told IBTimes India.
Another ex-Air India pilot, who did not wish to be named, told IBTimes India: "Rs 1 crore is an unprecedented high level of bond money. Normal industry figures are around Rs 15-25 lakh. So it remains to be seen how this measure pans out for Air India."