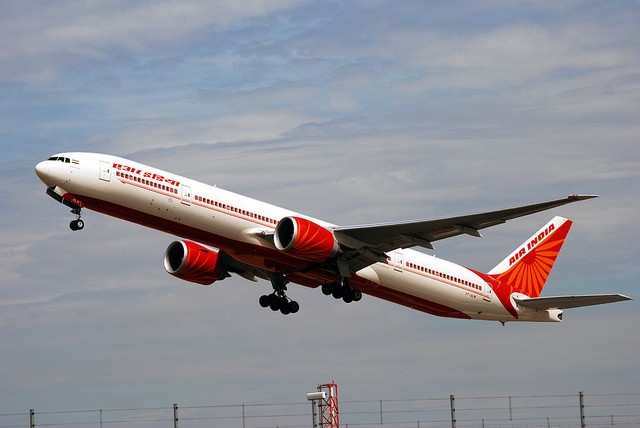 Air India Express, the low-cost subsidiary of state-owned airline Air India, is expected to post a profit of Rs 250 crore for the current fiscal year, compared to a loss of Rs 61 crore in the previous year.
The carrier has been benefitted by a decline in jet fuel prices, higher capacity utilisation and improved operations efficiencies.
The low-cost carrier is likely to announce an operating profit of over Rs 600 crore for 2015-16, a senior official of the airline told The Financial Express.
Air India Express will report an increase in revenues to Rs 2,800 crore for this fiscal, up 8 percent compared to the revenue a year earlier. The airline has been able to maintain a passenger load factor of 83 percent despite increased competition from domestic players like Indigo, SpiceJet and Jet Airways.
The airline has reduced its fleet size to 17 aircrafts in 2016 from 24 planes in 2013. It has also improved its aircraft utilisation to 11.5 – 12 hours per day, which is close to that recorded by its rivals like Indigo, Jet Airways and SpiceJet.
The airline has announced the operation of daily flights from Mumbai to Dubai and Sharjah starting from the first week of April, as part of its plans to strengthen its position as India's most preferred carrier to the gulf countries.
"We planned the new flights from Mumbai and Delhi, so that we can utilize our crews based there more efficiently. Our first flight between Mumbai to Dubai is already 30% – 40% full with almost a month to go. We are expecting the load factor to remain between 80-85%," an official told the daily.