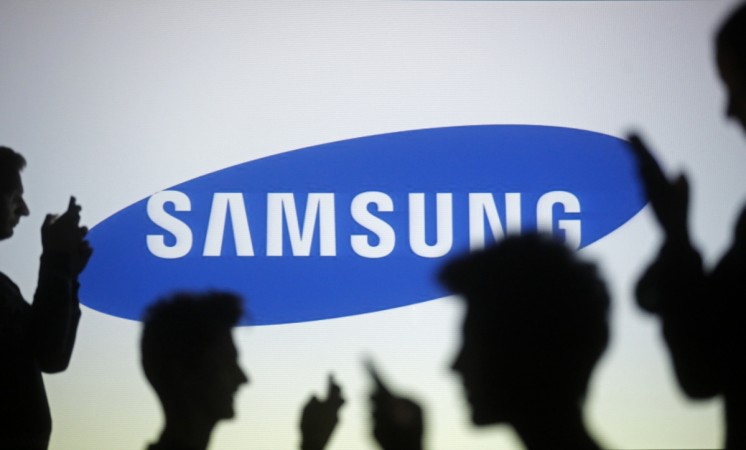 Still reeling from the exploding Note 7 fiasco, Samsung has now been delivered another haymaker.
According to the Wall Street Journal, US product safety officials have announced a recall affecting 2.8 million Samsung Electronics washing machines.
The Consumer Product Safety Commission said the tops can detach during use. The company has received more than 700 reports of incidents and nine reports of injuries including a broken jaw, the agency said Friday. The recall affects 34 top-loading models sold at various stores starting in 2011.
Remedies include in-home repairs, rebates and refunds. Consumers also would receive label kits and, until they receive them, are instructed to use cycles with lower spin speeds for bulky items.
"Our priority is to reduce any safety risks in the home and to provide our customers with easy and simple choices in response to the recall," said John Herrington, senior vice-president and general manager of Home Appliances, Samsung Electronics America, told the WSJ.
"We are moving quickly and in partnership with the CPSC to ensure consumers know the options available to them and that any disruption in the home is minimised."
According to the USA Today, the machines were sold at multiple retailers including Best Buy, The Home Depot, Lowe's and Sears from March 2011 to November 2016.
Melissa Thaxton, 32, of Dallas, Georgia, told ABC News that she narrowly avoided getting a serious injury while her machine came apart as the laundry was in its final spin cycle.
"All of the sudden, without warning the washing machine just exploded," she said of the April incident. "It was the loudest sound. It sounded like a bomb went off in my ear."
Thaxton says what made it even more frightening was that her then-four-year-old son, Luke, was right next to her.
"I just remember covering my head and leaning towards my son and just screaming this scream that I didn't even know I could scream," she told ABC.