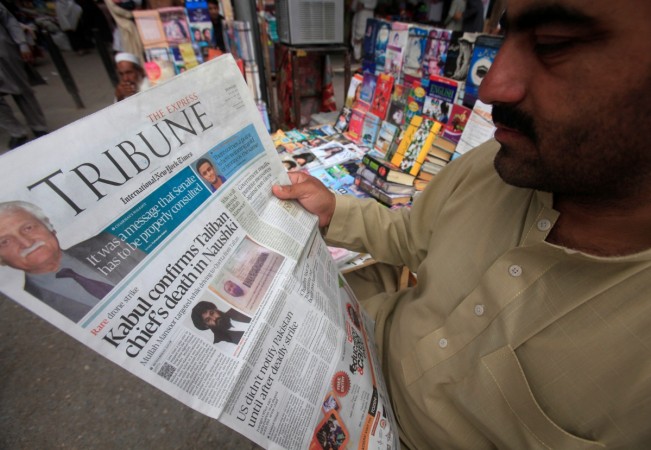 The Taliban in Afghan have officially confirmed that their chief Mullah Akhtar Mohammad Mansour was killed in the drone strike carried out by the United States on Saturday, and announced the name of their new leader.
The new leader is Mullah Mawlawi Haibatullah Akhundzada, one of the deputies of Mansour, the BBC reported. The announcement was made in a statement, which also said Akhundzada was elected as Mansour's successor in a meeting of Taliban leaders, the Guardian reported.
"Haibatullah Akhundzada has been appointed as the new leader of the Islamic Emirate (Taliban) after a unanimous agreement in the shura (supreme council), and all the members of shura pledged allegiance to him," BBC quoted the Taliban as saying in a statement.
The Afghan Taliban have also appointed Mullah Mohammed Omar's son Mullah Mohammad Yaqoob as joint deputy head, Taliban's main spokesperson Zabihullah Mujahid said. Omar was the predecessor of Mansour and died in Pakistan in 2013 in a U.S. drone strike. Mansour was elected as the leader of the Taliban last year.
Reports had said Mansour was killed on the Pakistani side of the Pakistan-Afghanistan border. On Tuesday, Pakistan's Interior Minister Chaudhry Nisar Ali Khan had been quoted by a Reuters report as saying that Islamabad cannot confirm the body that it recovered belongs to Mansour.
Khan said the body could not be identified as it was charred and Pakistan would try to ascertain if DNA samples from it match with a person who came forward to claim the body. "The government of Pakistan cannot announce this without a scientific and legal basis," Reuters had quoted Khan as saying.