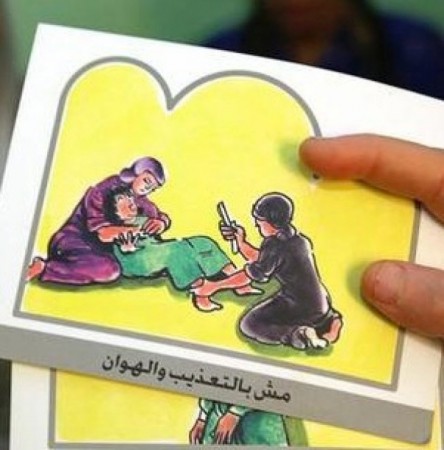 Around 137,000 women living in Britain have reportedly been forced to go through Female Genital Mutilation (FGM); an illegal practice where young women are subjected to the painful removal of genitalia.
According to a joint report, published by City University London and Equality Now, there are at least 137,000 women in England and Wales, who have gone through Female Genital Mutilation (FGM), despite the practice being illegal in Britain.
A Breitbart report noted that 10,000 of the FGM victims are under 15 years of age, while 50,000 are now over 50. The study noted that a high number of FMG victims are emigrants but 20,000 girls in Britain might be at the risk of FGM being performed on them.
The revelation also elicited a stern reaction from British Prime Minster David Cameron, who said that he wants to snuff out the practice "everywhere for everyone within this generation," reported New York Times.
Cameron also warned the parents in Britain, who subject their daughters to genital mutilation, of dire consequences for disobeying the law.
A cultural rather than a religious thing, the practice is particularly popular among Muslim communities of Sub-Saharan Africa.
Practices of FGM have been reported in 29 African countries and in parts of Asia and the Middle East.
According to the World Health Organization, the practice involves partial or total cutting of the female genitalia for non-medical reasons.
Even though genital mutilation has been made illegal in Britain in 1985, the first prosecution look place this March, when two physicians were disqualified for assisting in FGM.
The British government has now earmarked $2.4 million to train and educate social workers, school teachers and health professionals to identify those at risk. The program also will involve a special training for police personnel.
An estimated three million young women are reportedly at risk of FGM worldwide every year.