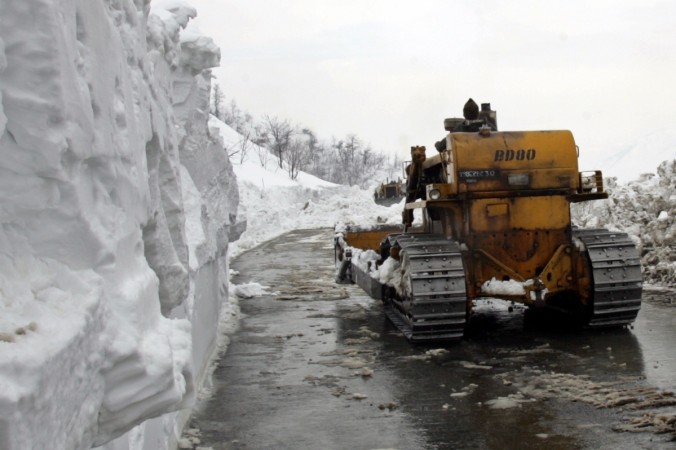 At least 10 Indian Army personnel have reportedly gone missing following an avalanche in northern glacier of Siachen in Jammu & Kashmir's Ladakh region on Wednesday morning.
The incident happened when the soldiers were patrolling at an altitude of 5,800 metres (19,000 feet), The Times of India quoted Colonel SD Goswami as saying.
"In the early hours of today, 10 soldiers were hit by an avalanche at the northern Siachen Glacier while on patrol," Goswami said.
Rescue teams of Army and Air Force have been sent to find the missing soldiers.
The Army personnel were from the Madras Regiment, according to The Tribune.
As many as four soldiers of 3 Ladakh Scouts were killed when an avalanche hit the Ladkah region last month.
This is a developing story.